Dyson Supersonic Hair Dryer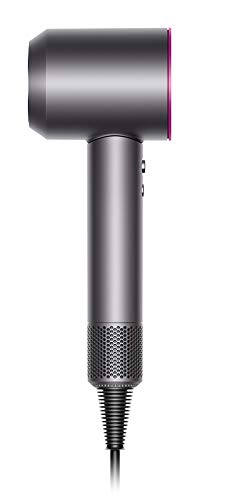 Once you've used this hairdryer, you won't go back.
Dyson's offering is a microprocessor built in, which measures and regulates air temperature 20 times every second. This in turn helps to prevent extreme heat damage and protect natural shine.
To adjust the heat and speed, you'll need to tap the fan and temperature buttons at the back of the dryer. There are four levels for each, indicated by blue LEDs.
There's no question that this hairdryer looks cool. It's like no hairdryer you've seen before. One advantage of this 'cutting-edge' technology is that the Supersonic feels more balanced. So you're less likely to get arm ache as you're using it. And if you have hair as long and unruly, that's kind of a big deal. The Supersonic is compact and could easily squeeze into your hand luggage if you wanted to take it travelling. One last feature of note is that each of the attachments is magnetic. They snap into place at the front of the hairdryer with no effort whatsoever.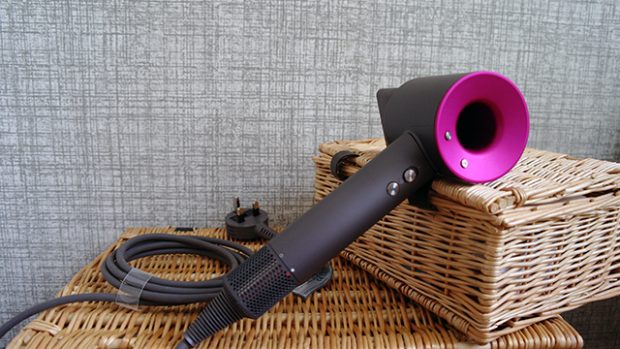 The Dyson Supersonic doesn't blow your hair around like a gale force wind; the nozzles direct the airflow in a super sleek finish, in less time than it would take a normal hairdryer. There's a Smoothing Nozzle. It dries and gives a smooth finish at the same time, and a smaller Concentrator that can be used for more precise styling. The final and largest attachment is the Diffuser for defining curls and defrizzing.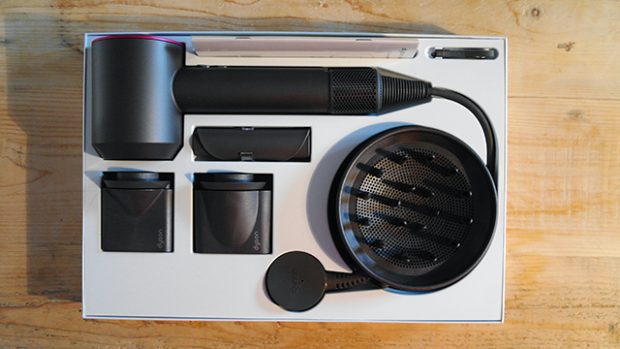 May 7, 2019

|
Gifts for Women
Categories
Featured Products