Xiaomi Amiro
AMIRO HD Daylight Mirror, a mirror that promises to illuminate our face as would the natural sunlight (resemblance of 95%). Powered by a battery with a capacity of 2000 mAh, the mirror offers 3 levels of light intensity, and adjustable by 60° allowing better visibility.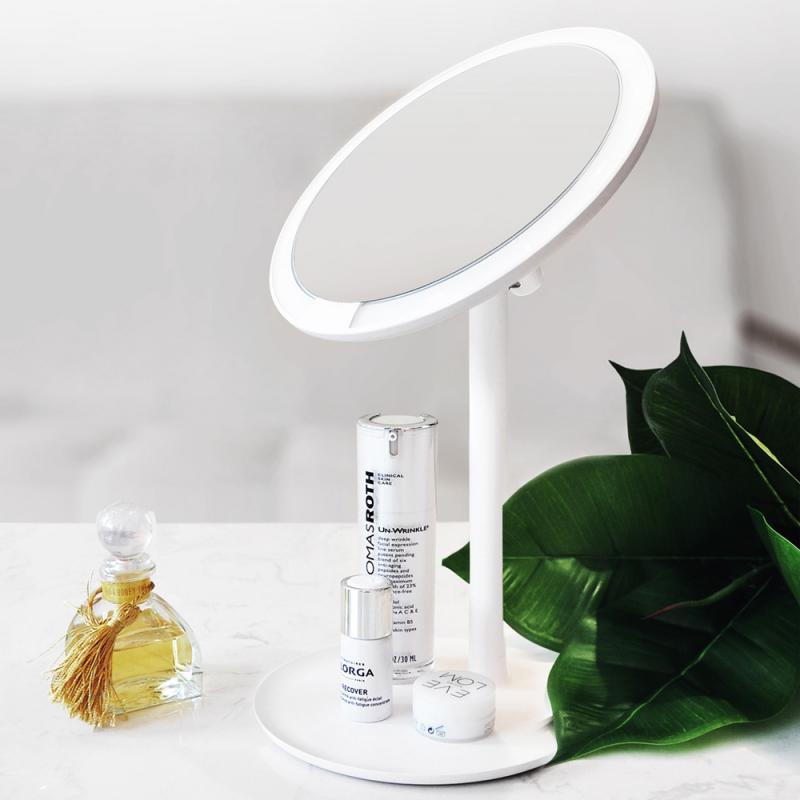 It's the easiest way there is to level up being beautiful!
This product features an Amiro Smart Base. That is, the base is detachable for easier carrying, fitting easily in a handbag or knapsack. It has an anti-slip underside, and as a result of its curved up edges, the surface to be used as a cosmetics tray.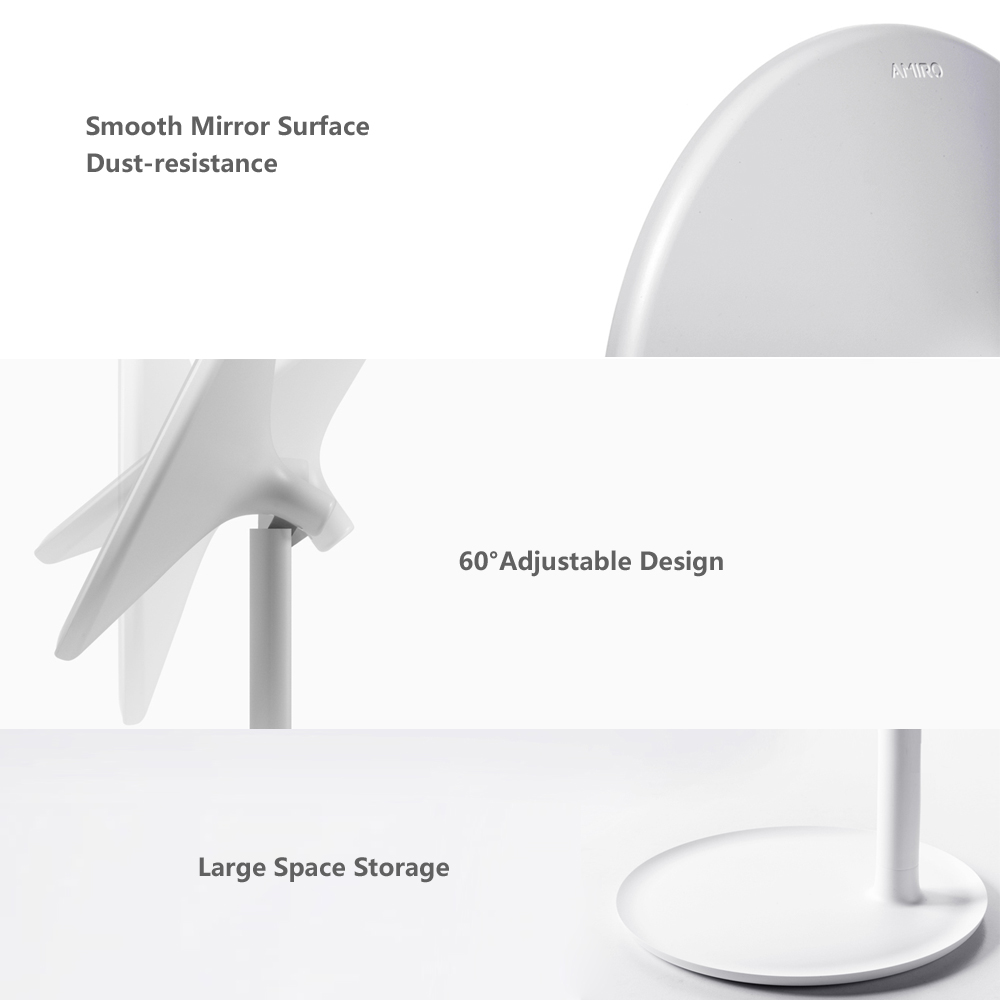 You can also use or recharge this product by connecting it to a portable power bank / external battery charger.
You can attach smaller magnetic mirrors or anything else that's magnetic to the center of this mirror.
Technical Specifications:
Unit height: 32cm
Mirror diameter: 16cm
Mirror swivel range: tilt back 60 degrees, tilt forward 3 degrees
Base shaft height: 20cm
Base diameter: 16cm
Battery: 2000mAh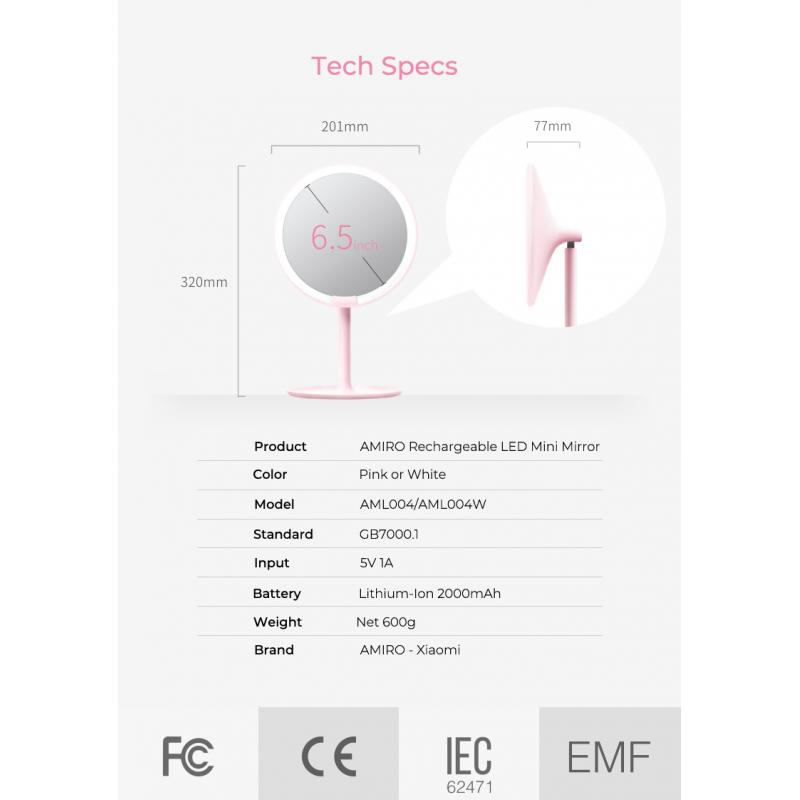 Package Contents:
AML004W LED Makeup Mirror
USB cable
Mirror cleaning cloth
User manual
Physical weight (product alone): 0.6kg
Physical weight (fully boxed): 0.9kg
Retail box dimensions: 35 x 23 x 10.5 cm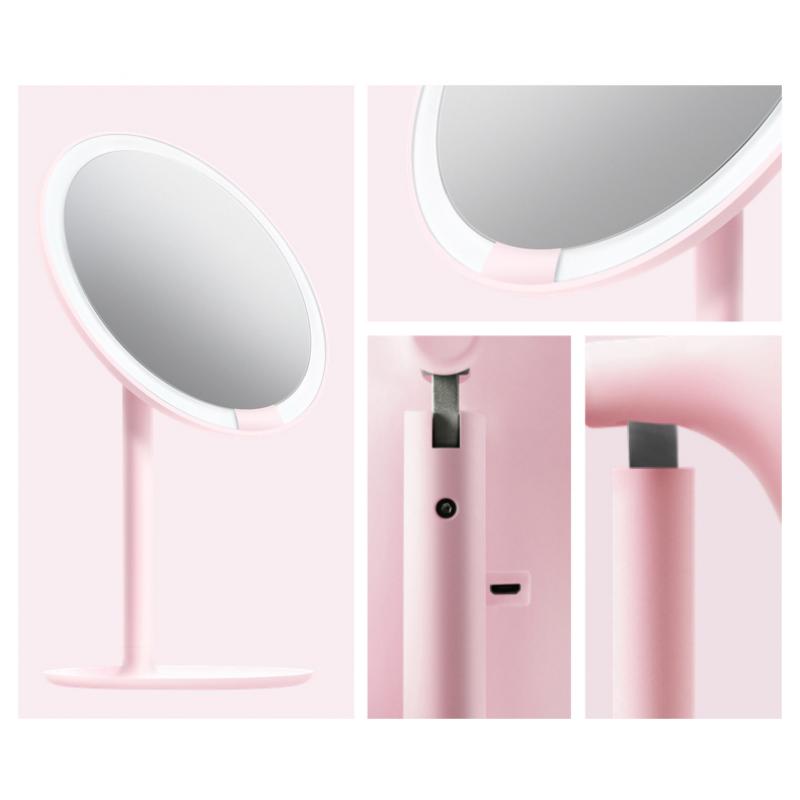 Minimal and elegant, don't let this incredible mirror fool you. It's anything but simple. Feature-wise, it's a keeper. Design-wise, it's a winner. Price-wise, it's a steal.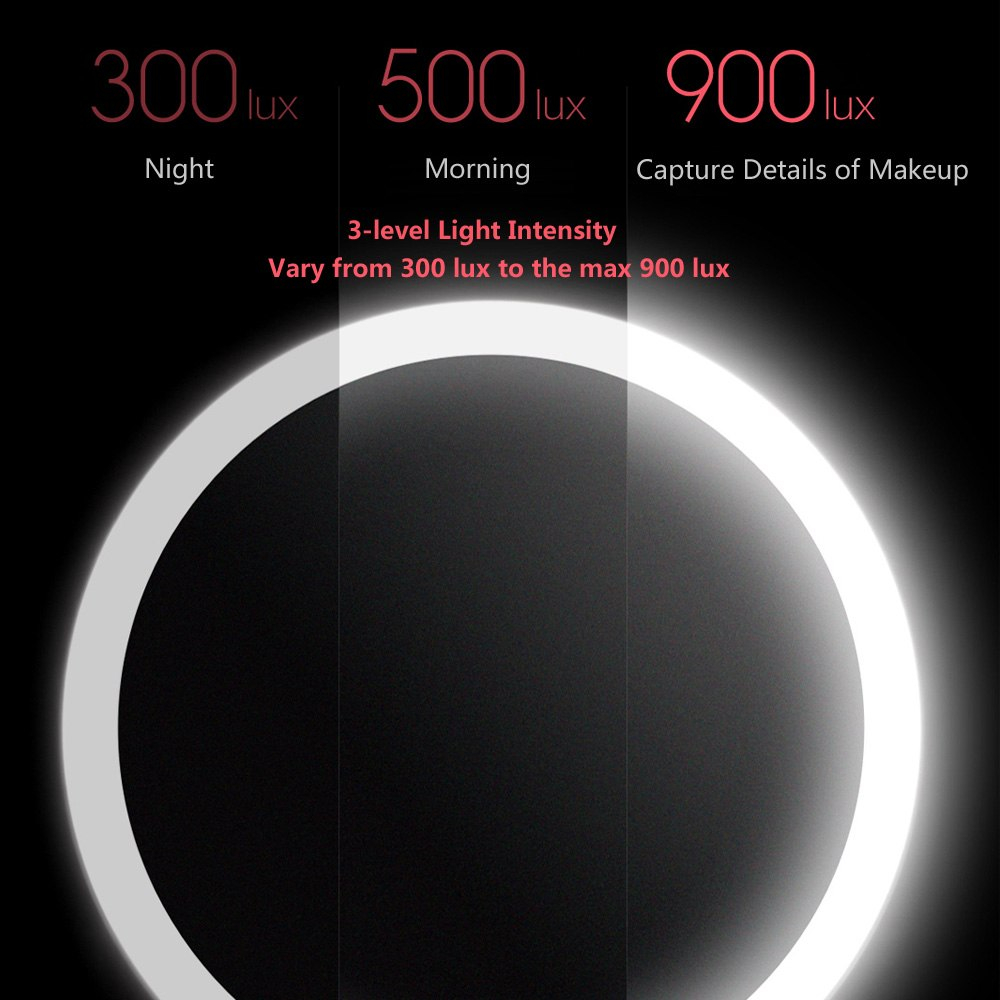 Jul 23, 2019

|
Gifts for Women