Puma Suede Classic
First released in 1968, the Puma Suede Classic is Puma's most epic sneakers with its sporty design and sleek suede. Puma Suede is made of suede with a contrasting low-profile rubber sole and thick lace.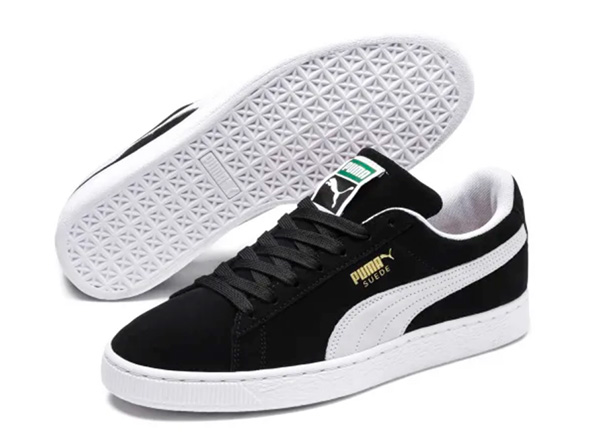 Suede Puma sneakers are perhaps the most famous in their assortment. In September 2012, the German sportswear giant re-released the classic version of the product for a younger and newer consumer audience.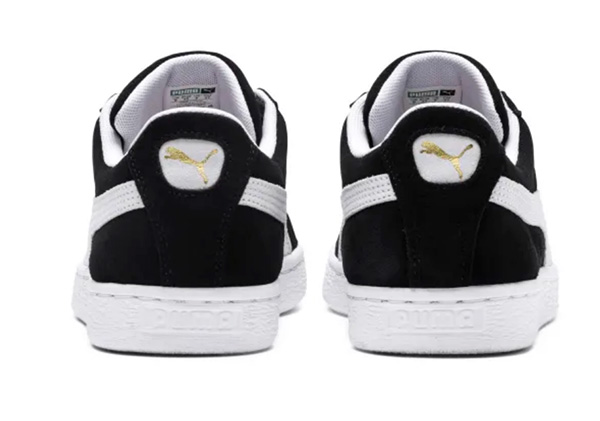 Puma Suede Classic sneakers are among the most elegant created by a leading brand of sportswear. Simply superb sophistication and elegance with a premium suede top, especially when painted in rich colors such as red velvet, navy blue and classic black and white. Sneakers have side trim, flat laces, the Puma logo on the tongue and back. There are also no complaints about the silhouette of the shoe, as it is streamlined to perfection and seems to be perfect for the wearer's feet. In addition, the shoes also have many perforations so that the legs can breathe easily.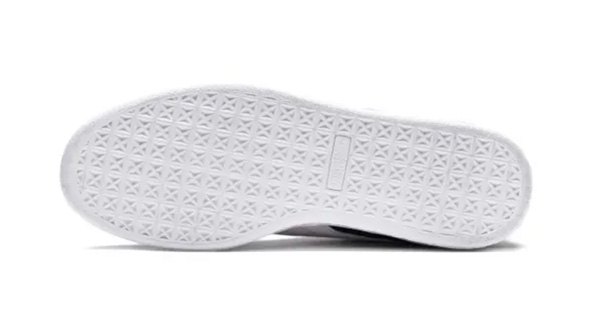 For those who looking for suede sneakers, the Puma Suede Classic is a great choice. These are invariably beloved sneakers that have undergone improvements from the very beginning. Smooth suede, cool and sporty look – are the choice of people of different ages.
Feb 28, 2020

|
Gifts for Women