Epica 2X-Thick Luxury Spa Bath Pillow
The Epica 2X-Thick Luxury Spa Bath Pillows are designed to provide the most comfortable and relaxing bath experience. They are made to support your neck and head. The Epica team has done extensive research on typical bath cushions. And as a result, they introduced a completely waterproof, durable, comfortable pillow.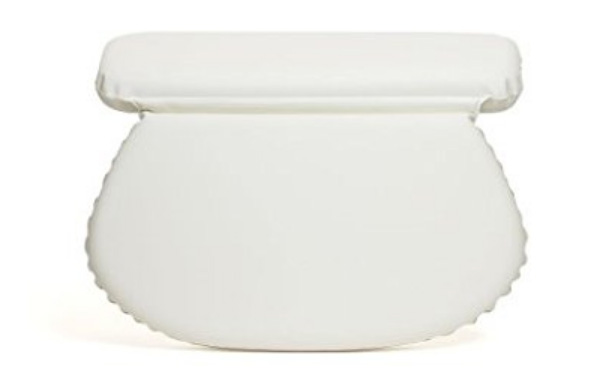 The main problem with many bathroom pillows was that they were not really pillows. Inflatable pillows made you feel as if you were laying your head on an air mattress, and the problem with fabric pillows is that they dry for a long time. Epica's patented pillow fill is twice as thick as conventional pillows for the bathroom. This gives the feeling that your head and shoulders are really in comfortable conditions.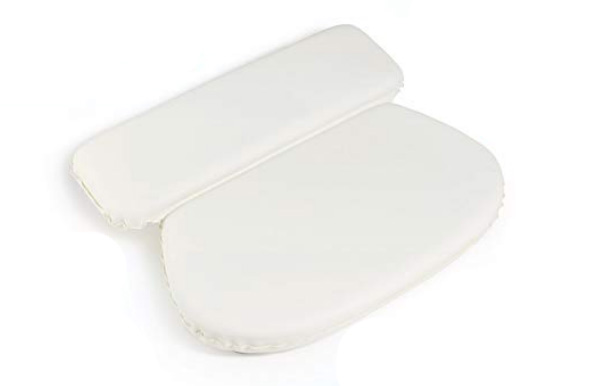 While on other pillows you can detect the appearance of mold both inside and out, the unique design and waterproof design of the Epica pillows prevents any liquids from entering and is thus protected against mold.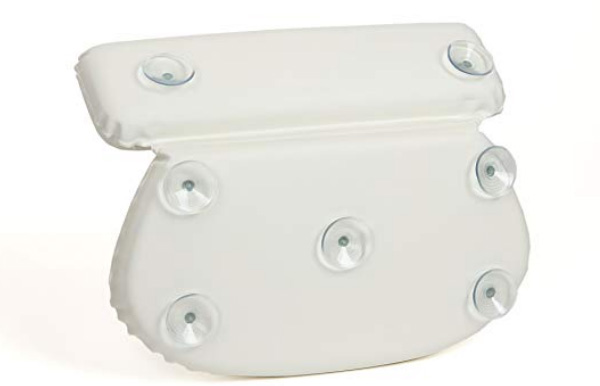 The Epica Pillow has large, thick and powerful suction cups so that your head stays in perfect position and the pillow stays motionless.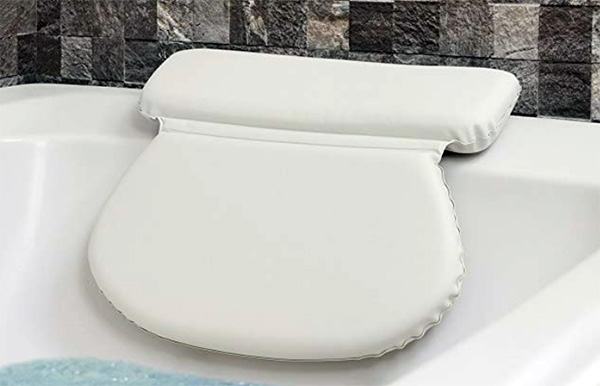 The two-panel Epica design encircles the edge of the bathtub, deftly holding any person's head, neck and shoulders. And also these pillows easily adapt to any form of a bathtub.
Apr 29, 2020

|
Other gifts