Xiaomi AirDots
Xiaomi AirDots – wireless cheap Bluetooth 5.0 headphones. Manufacturers care about us and our comfort. Xiaomi AirDots comfortable during sports and in everyday life. To headphones do not fall out, Xiaomi made them oval. The oval shape of the headphones allows them to comfortably fit in the ear, they have a good sound and are very compact. The headphones are lightweight because the case and the headphones themselves are made of lightweight material. They weigh 42 grams. This allows you to take Xiaomi AirDots with you always. Xiaomi made sure that we were well heard. Both headphones have built-in microphones.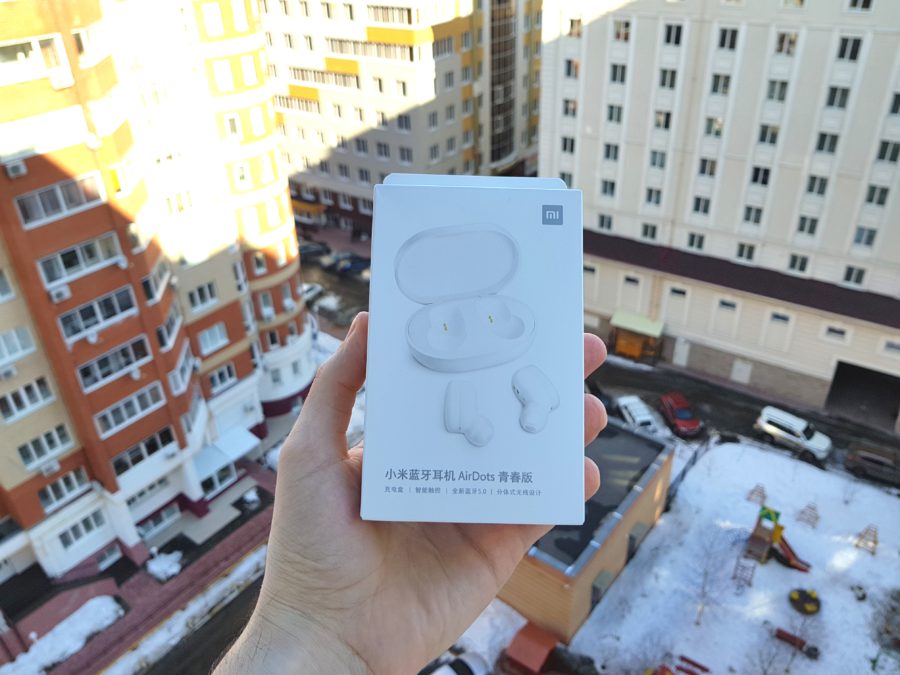 Xiaomi AirDots are Packed in a simple white cardboard box with the image of the kit. Inside the box there is a case and headphones in a tight rubber holder. Also in the box there are warranty documents, a brief instruction, a charging cable for the case and a pair of replaceable ear pads, the first pair is already worn. Adapter is not included, but the option from most smartphones.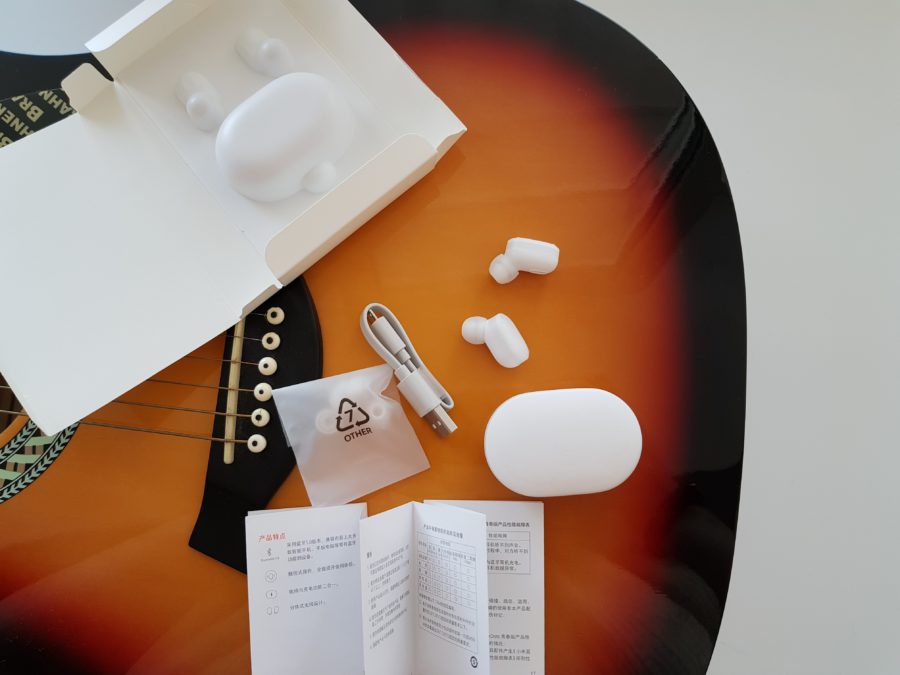 They can be easily connected via Bluetooth. The Xiaomi AirDots use touch controls.
In music playback mode:
• 1 touch — pause \ start;
• 2 touch — the next track;
• 3 touches — previous
In idle mode (no music plays):
• 1 touch — call voice assistant \ answer call
• 2 touches — cancel an incoming call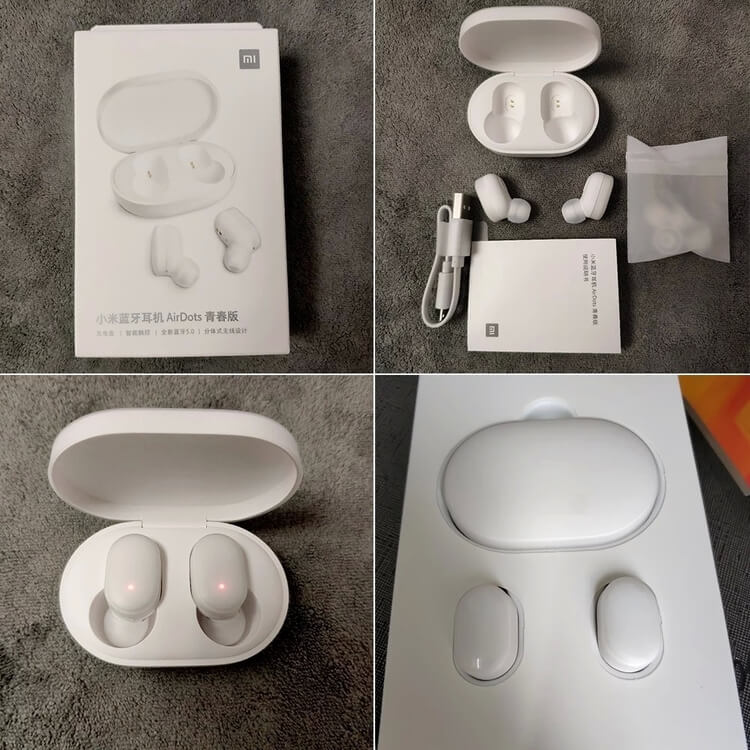 On a single charge AirDots play 3-4 hours. To charge the headphones, the case has magnets that hold them firmly. Case charges 2 hours, headphones-45 minutes. Charging case is enough for 3 charging headphones. This is convenient for those who like to be always in a good mood. 9 out of 10 customers are satisfied.
Jun 17, 2019

|
Other gifts