Xiaomi Mi Car Air Purifier
Xiaomi Mi Car Air Purifier has an excellent build quality (high-quality plastic with a slight bend and no cast marks). Installing it is quite simple, just remove the plastic from the filter, attach the mount to the headrest of your car, and then attach the cleaner itself.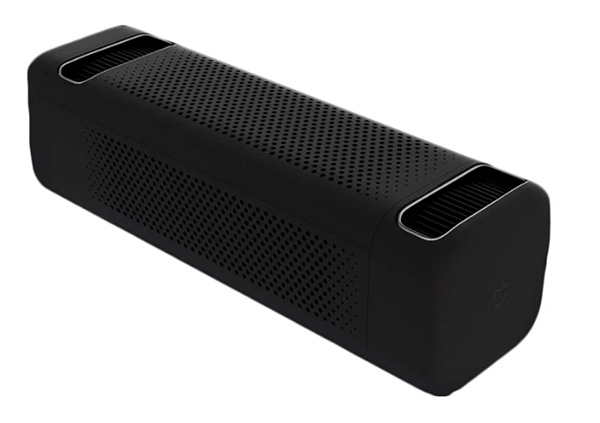 A high-performance Japan Toray H11 HEPA filter is included.
The filter itself does not have an exact lifetime, it largely depends on the environment in which you use it. Xiaomi recommends replacing the filter approximately every 3-6 months. In the application, you can find out exactly after what time the filter should be replaced. This is calculated using the PM2.5 levels measured by the sensor and the amount of air passed through the purifier so that you know exactly when the filter needs to be replaced.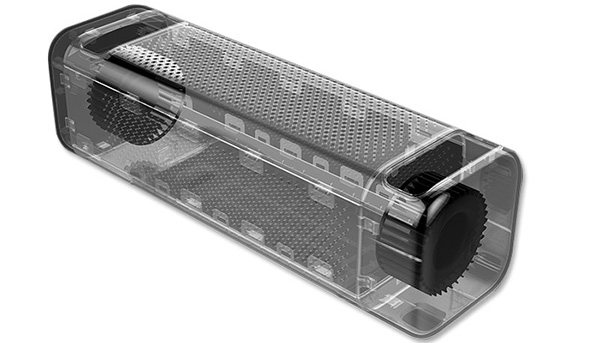 Xiaomi Mi Car Air Purifier can clean 60 m³ of air per hour, i.e. the air in a small car will be cleaned in 3 minutes (3 m³), in an average car in 5 minutes (5 m³), in a large car in 7 minutes (7 m³).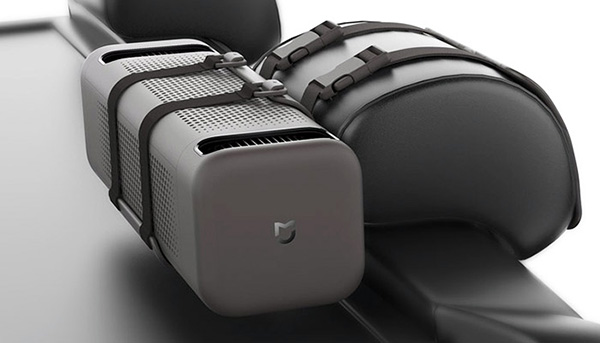 Xiaomi Mi Car Air Purifier is equipped with a silent mode in which fans slow down. In silent mode, doubles the time required to completely clean the car.
There is only one on / off button on the body of the air purifier. To control the cleaner, you must first download the Xiaomi Home App.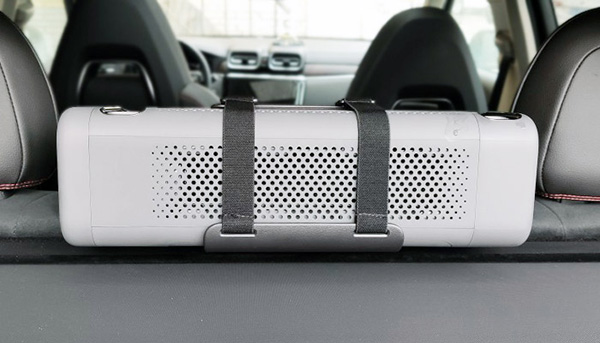 The main advantages of Xiaomi Mi Car Air Purifier: good build quality, design, easy filter replacement, built-in air quality sensor, easy setup, automatic cleaning, standard 12 V power supply.
Apr 13, 2020

|
Other gifts