GoPro Hero 7 Black
The GoPro Hero 7 Black is hands down the best action camera on the market right now.
The Hero 7 Black is a pocketable waterproof 4K camera. It has class-leading electronic image stabilization and a huge range of mounting accessories. There are several new software-led features, including a boosted image stabilization system called Hypersmooth (which GoPro calls the "best in-camera video stabilization on any camera, ever"), a fancy timelapse effect called TimeWarp, and the ability to livestream videos to sites like Facebook via your smartphone.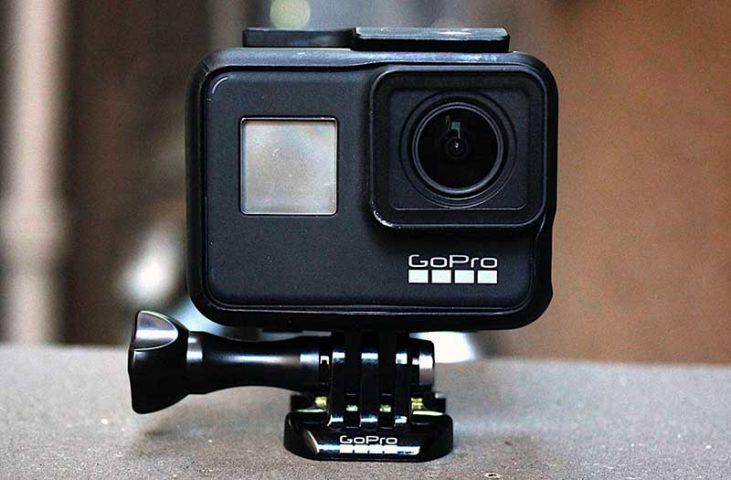 5 things I love about the GoPro Hero 7 Black
1. Hypersmooth
GoPro claims it is the very best in-camera video stabilization on the market, adding gimbal-like stabilization to video footage. After profuse testing, it's hard to argue. Shooting with Hypersmooth enabled does indeed produce ultra-smooth footage akin to what you would get if you used a gimbal. In turn, this seems to kill the GoPro Karma Grip gimbal as it seems the Hero 7 Black can record video just fine without it.
You can shoot in Hypersmooth even when shooting at 4K 60fps at full resolution. Just be mindful that Hypersmooth can't be enabled when shooting in 4:3 aspect ratio, and also when shooting in Full HD at 240fps and 120fps.
2. TimeWarp
Also new on the Hero 7 Black is a feature called TimeWarp. In a nutshell, this is timelapse video with HyperSmooth applied. The resulting effect is being able to capture timelapse videos that are ultra stable. This is key for time-lapsing anything with movement, such as driving, hiking, walking, running, or biking. When using TimeWarp, you have the option to record at several different speeds including 2x, 5x, 10x, 15x, and 30x.
3. Same form factor as Hero 5 and 6
On the outside, GoPro made almost no change to the Hero 7. It looks exactly the same as the Hero 5 and 6, and even uses the same batteries. This is actually a good thing. If you've invested in GoPro cages or batteries before, you can reuse them with the Hero 7.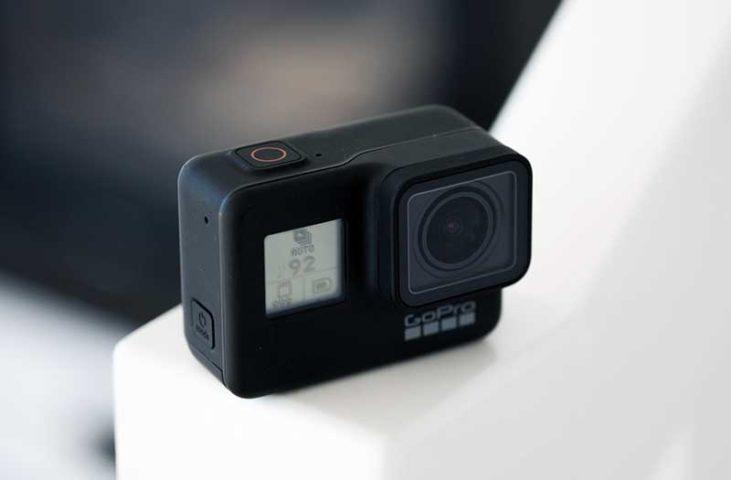 4. Touchscreen with revamped UI
While GoPros have had touchscreens for several models now, the user interface has been revamped in the Hero 7 Black. The resolution and framerate are condensed at the bottom of the screen. The battery life and remaining memory card space are in the upper portion of the screen. Portrait mode has also been added, allowing you to shoot vertical photos and videos for platforms such as Instagram Stories or IGTV.
Speaking of social media, the Hero 7 Black now allows for live streaming. Using WiFi or cellular service.
5. Seamless smartphone integration
One of my biggest gripes about modern cameras is how terribly unreliable their smartphone integrations are. With the GoPro, connectivity is the most responsive and reliable I've ever seen on a camera. This makes it very easy to use your smartphone to control the GoPro and review photos and videos immediately after capture. Well done, GoPro.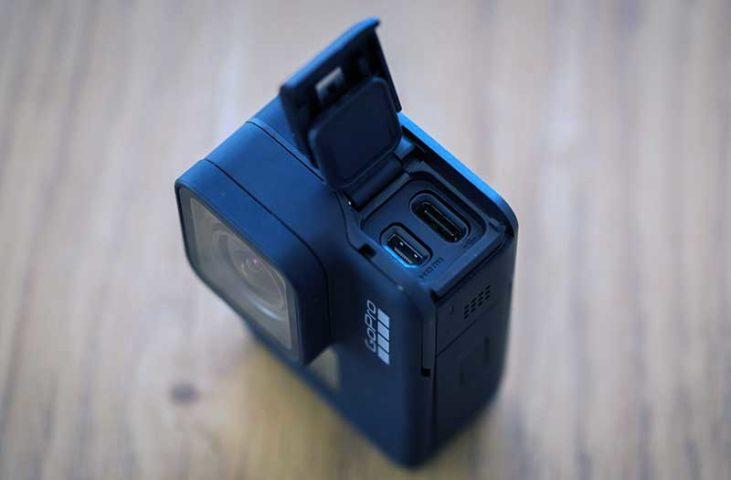 3 things I dislike about the GoPro Hero 7 Black
1. Voice commands are unreliable
The feature that is hit or miss is voice control. New on the Hero 7 Black are two voice commands that can control the GoPro: "GoPro capture," and "GoPro Stop capture." While useful in theory, these voice controls seem to work about half of the time.
2. No mic jack
In the past, GoPro was notorious for having awful built-in microphones. All of that changed with the Hero 7 Black, which offers remarkably improved in-camera sound. Unfortunately, GoPro has withheld the mic jack from the Hero 7 Black, opting instead to give us USB-C and micro HDMI ports. GoPro does offer a solution in the form of a mic jack adapter. However, it is bulky and expensive, and you must use GoPro's adapter (other brands will not work).
3. Battery life
It's hard to give an estimated battery life as it depends on how you are using the camera. But in general, one battery lasts about an hour when shooting in 4K. Luckily, all three Hero 7 models come with a USB-C port to allow for charging via a wall socket or external battery.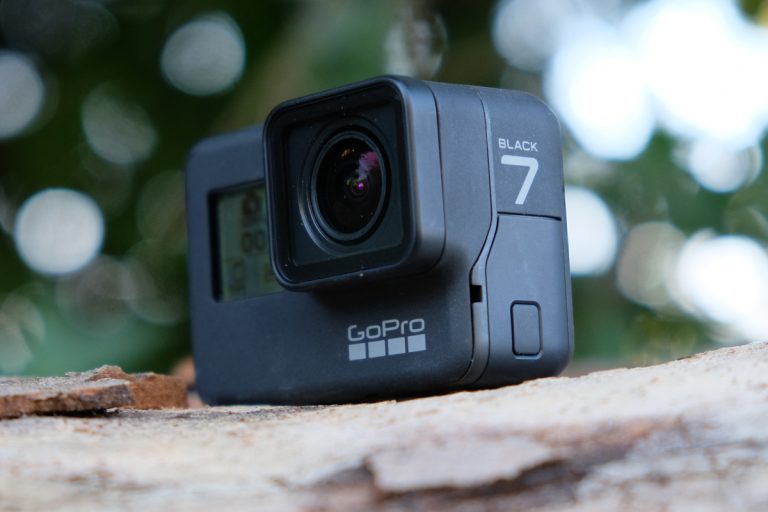 May 17, 2019

|
Gifts for Men