Xiaomi Mi Action Camera Holding Platform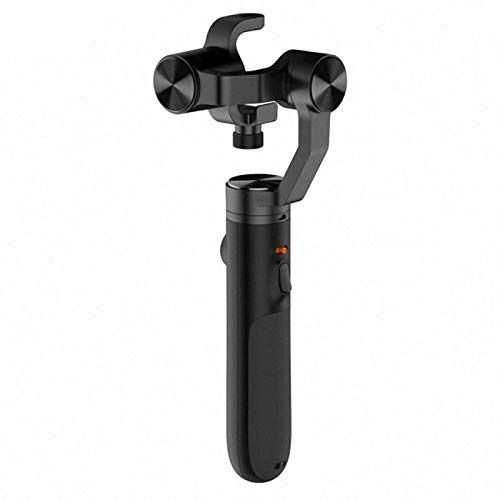 I'm a very active person and I love getting extreme. Of course, I want to take photos and videos of my extreme life. The Mi Action Camera Holding Platform is my favourite thing for the last time. I can use it when ropejumping, hiking, cycling and so on. It has 3-axis stabilization technology. This holding platform can take a stable and smooth image even in motion. It's not big, so I can take it everywhere. It can support different scenes to meet your personalized shooting needs. The platform supports switching shooting modes in vertical suspension, side shooting, flashlight and so on.
The battery is 5000mAh and lives up to 8 hours.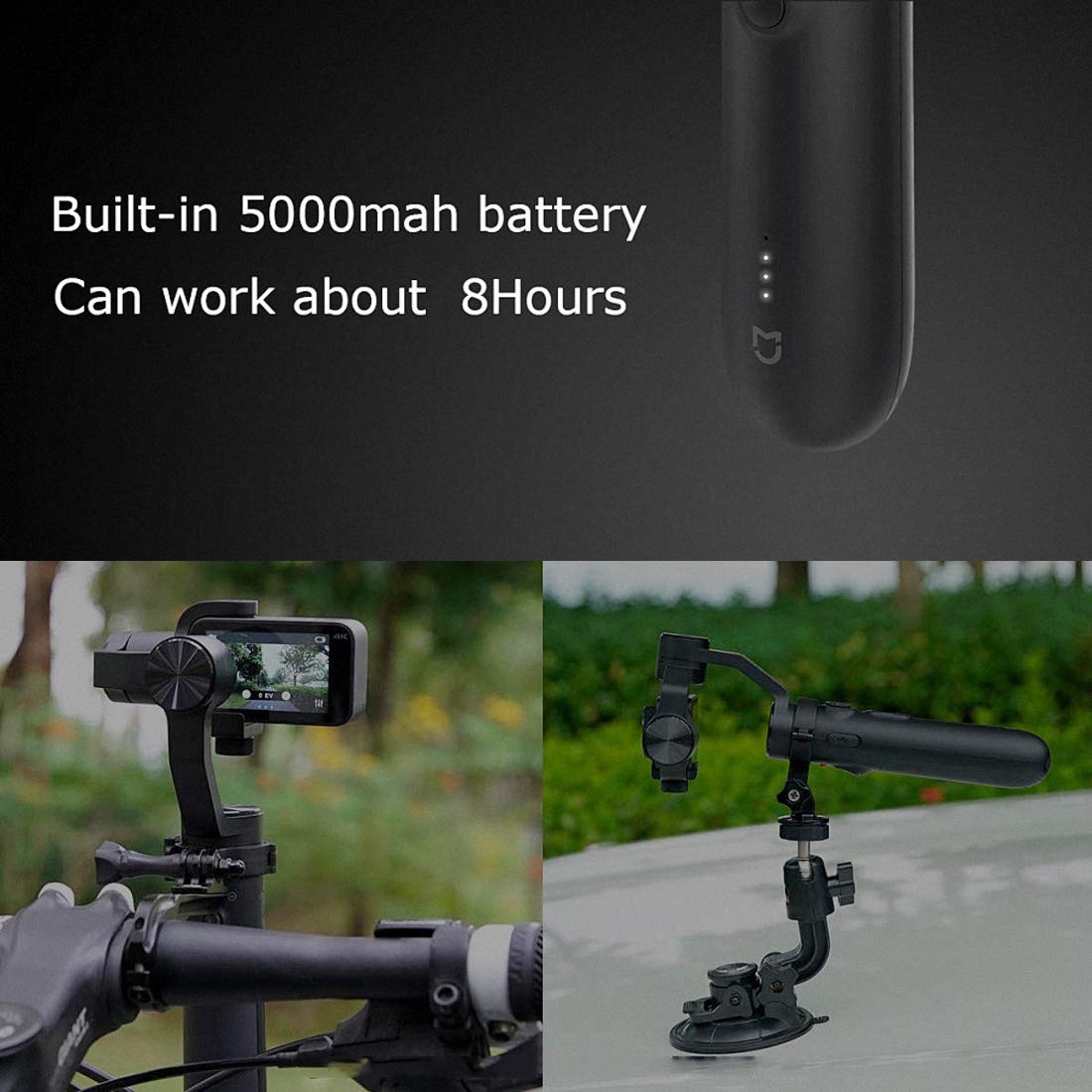 The Mi Action Camera Holding Platform is made of aluminum alloy material with CNC technology, enhance the rigidity and stability of the PTZ greatly.
And the last and one of the most important thing is that you can control the key only by moving fingers, and will not feel fatigue for a long time use.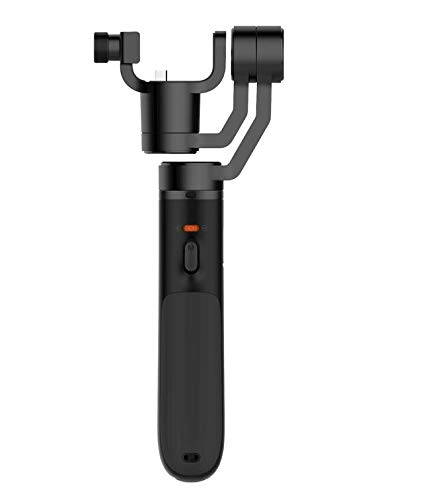 May 21, 2019

|
Gifts for Men