Xiaomi YI 4k action camera
The Yi 4K Action Cam is equipped with a Sony IMX377 12-megapixel 1/2.3in sensor, which is supposedly a newer version of the sensor. With a touchscreen user interface, one-button control, Wi-Fi Direct for connecting to a Yi Action phone app, and plenty of video resolution options all the way up to 4K at 30fps (for 120 minutes continuously), the Yi 4K Action Camera is an appealing all-rounder.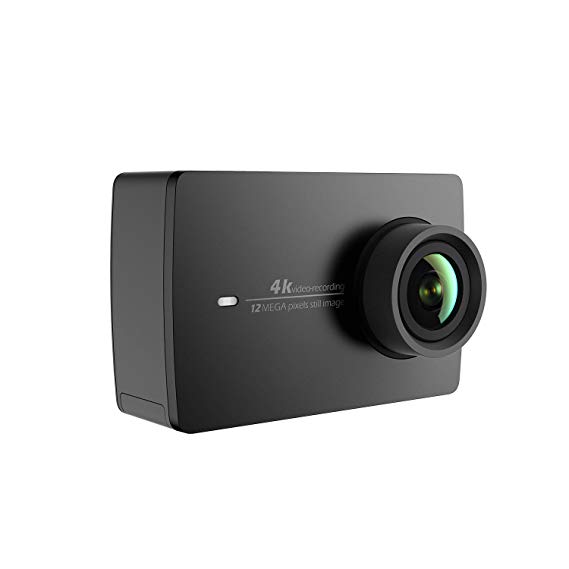 The Yi 4K Action Camera has a similar rectangular shape to GoPro's Hero range, but is fractionally wider at 65 x 42 x 30mm. A touchscreen display is only available as an optional extra for GoPro's Hero4 Black and adds to its overall size.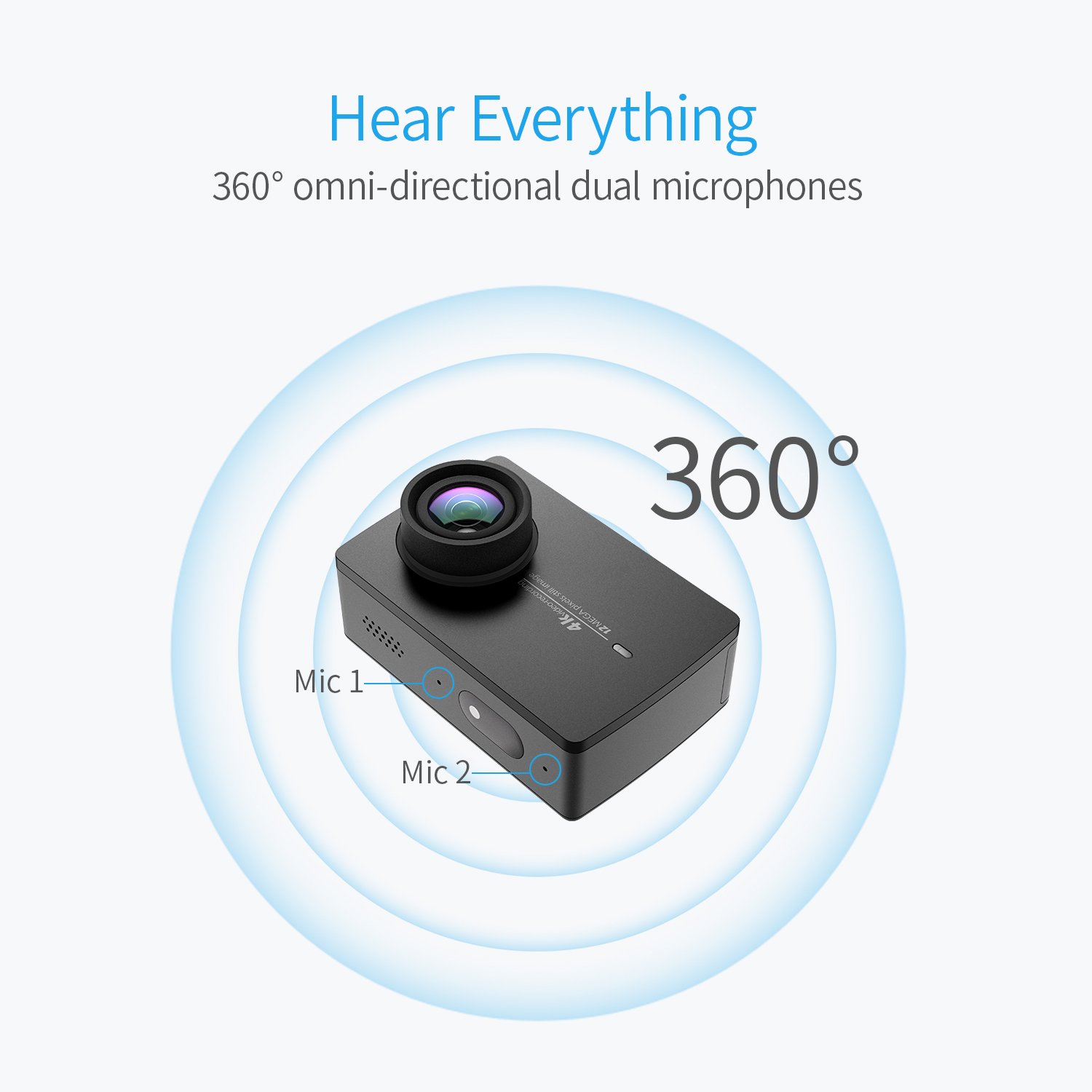 The display has a 640 x 360 resolution and is plenty bright and sharp enough to compose shots, as well as change settings on the camera. At its maximum brightness it's just about viewable in extremely sunny conditions, but it can still be a bit of a struggle to see. The touchscreen is a necessity since there's only one button on the Yi 4K Action Camera. This button can turn the camera on and instantly begin recording with only a single button press, making capturing footage a far swifter experience.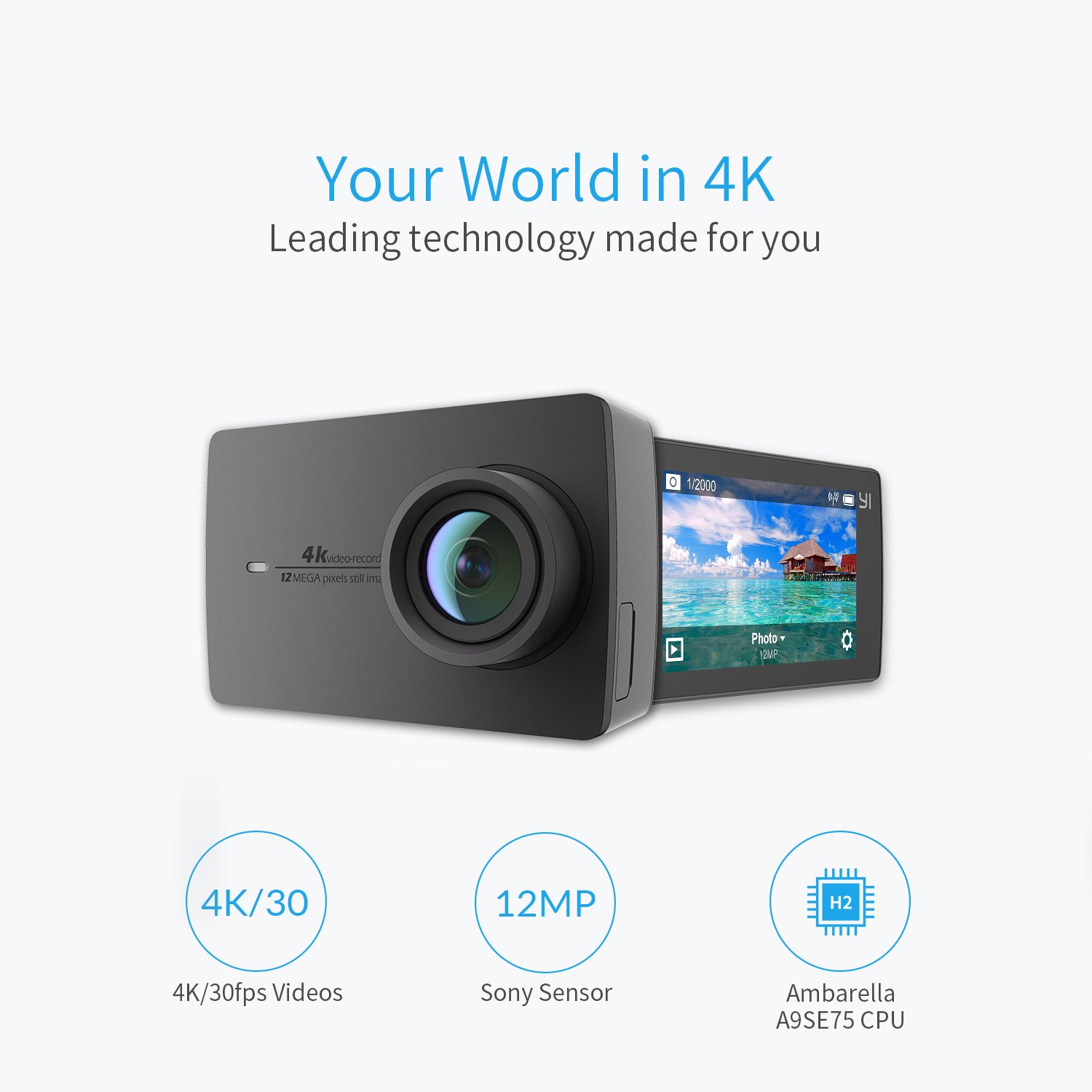 Returning to the waterproof case conundrum. With only a solitary button available, you'll need to open up the case to access the touchscreen to make any adjustments – which, for obvious reasons, isn't always a good idea nor always possible. There is an Underwater mode that lets you swap between still image or video modes by holding down the button, an action that normally turns the camera off. But with this mode engaged, there's now no way to turn the camera off without opening the case. Besides, you'll still need to open the case to access the other modes, such as timelapse or timer modes. I took the Yi 4K Action Camera swimming and snorkelling while on holiday. A small speaker on the top of the camera allows you to set the device to beep at various volumes in order to indicate that the camera is recording or capturing an image. Even at maximum volume, however, it can be very difficult to hear if it's inside a case. There's a multi-coloured LED on the front as well as integrated into the top button.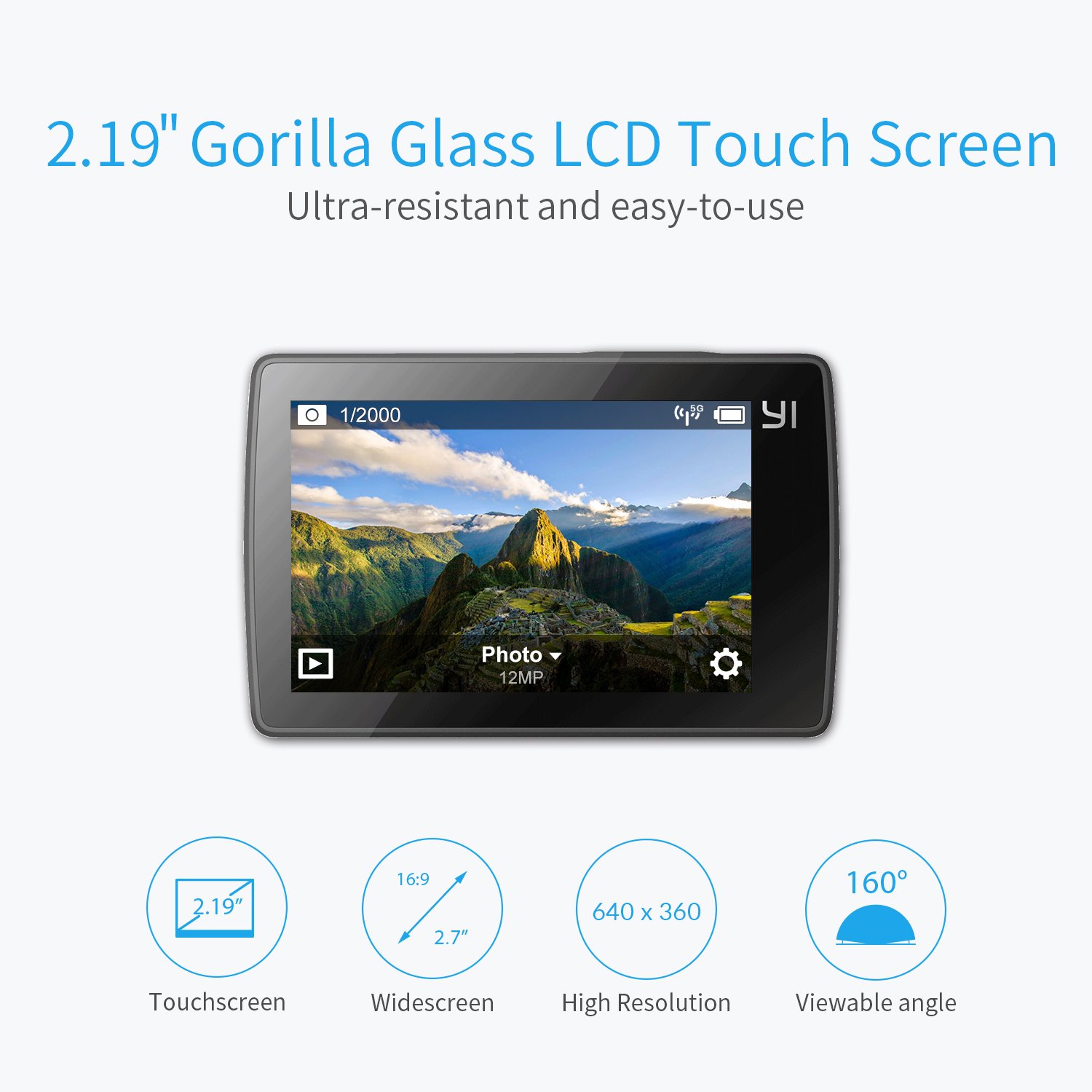 The camera also supports dual-band Wi-Fi and Bluetooth for an optional remote control. The Wi-Fi pairing with the Yi Action app was actually the most reliable I've experienced with any action camera I've tested to date. The camera and app paired flawlessly and swiftly every time, and I didn't encounter any problems transferring images and videos to a smartphone. The app can also be used as a live view, and there's minimal delay between what you see on-screen and what's being captured by the sensor. You can also use the app to change settings remotely.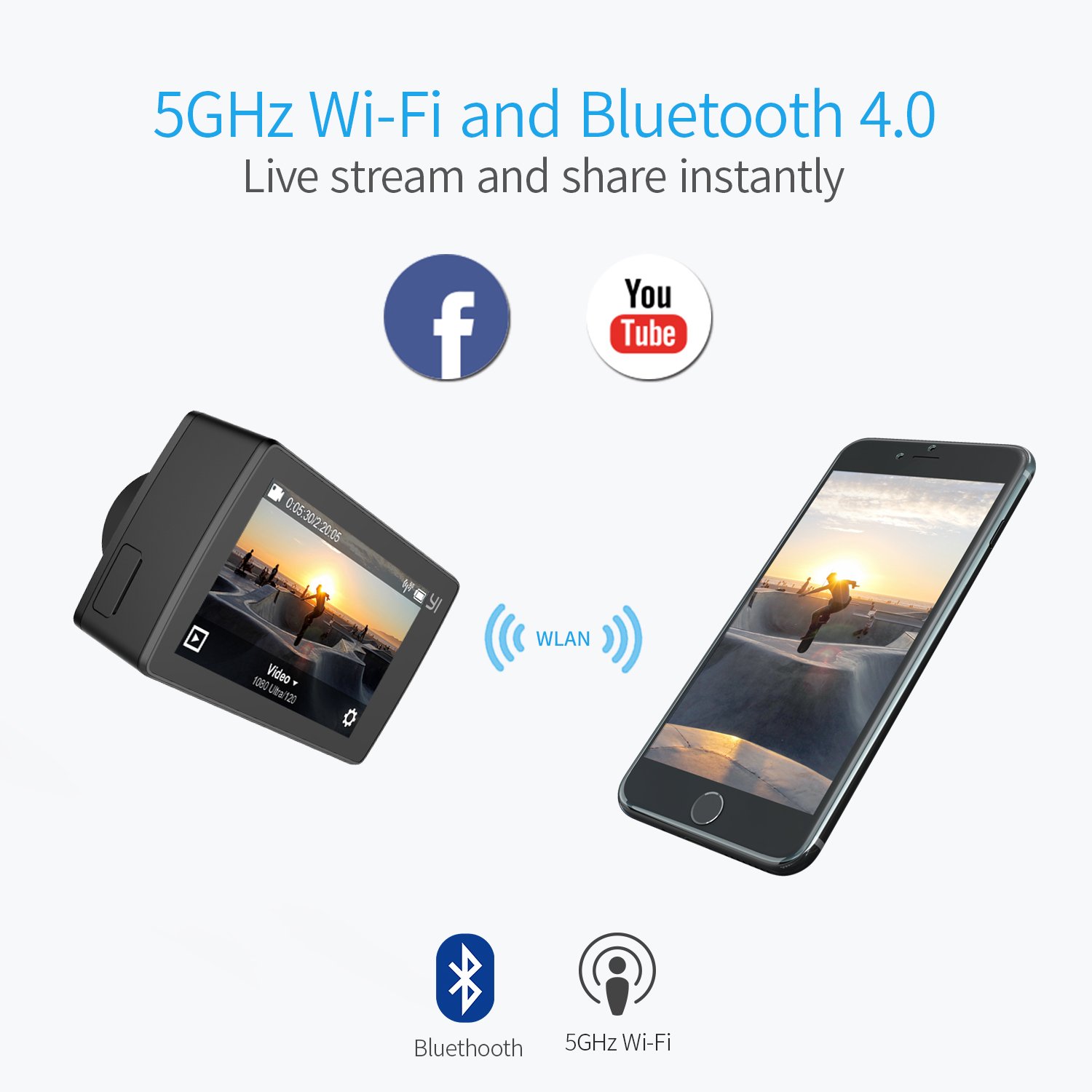 Jun 18, 2019

|
Gifts for Men