Krisdonia Power Bank 50000mAh
There's much more to a power bank than charging your phone, and you could be missing out on some seriously cool features that will save you time and make life easier.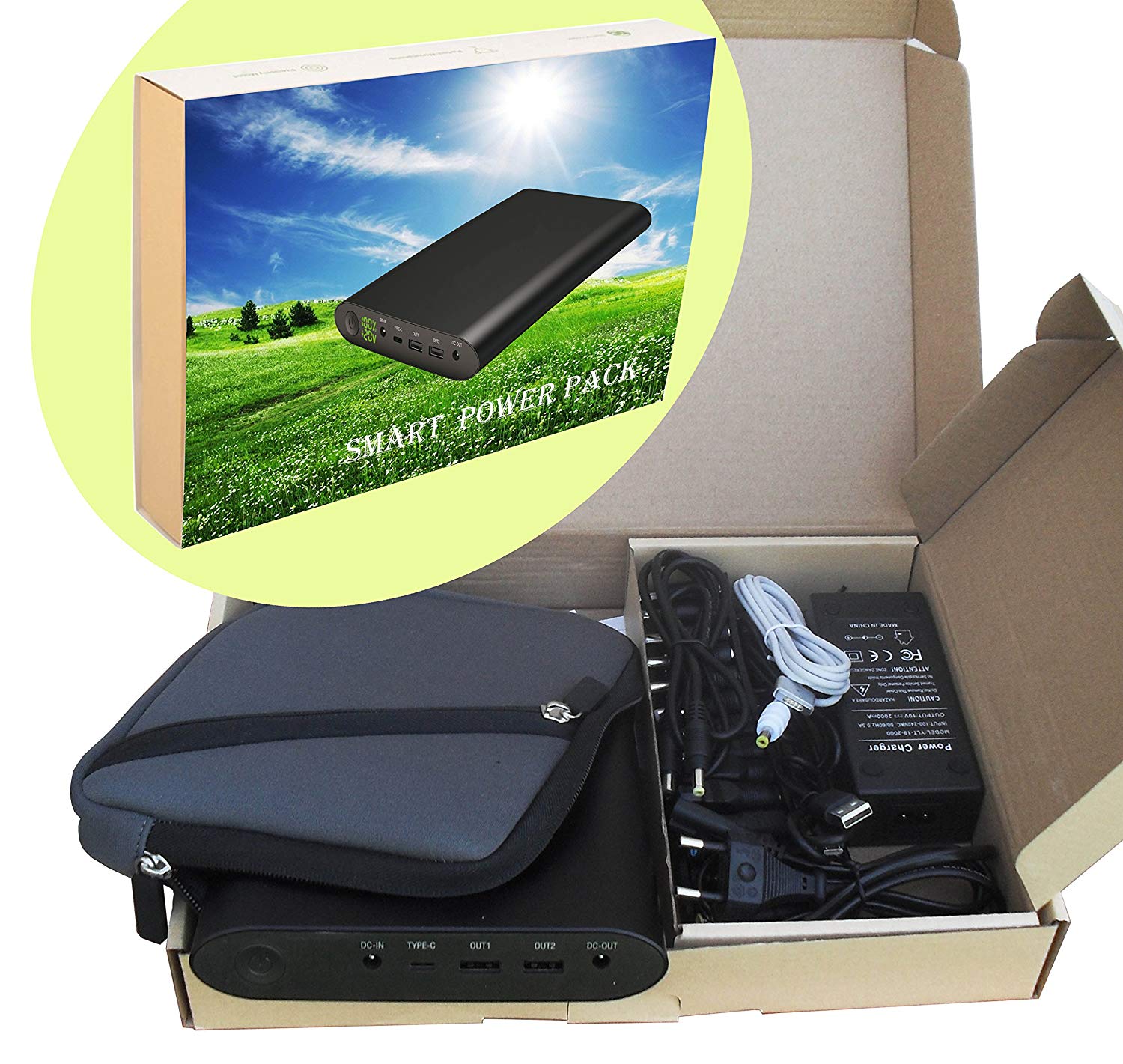 Design & capacity
This is not an area that should be overlooked, and not least because you'll likely carry your power bank with you most of the time. Naturally you're going to want something that looks good, but there are other considerations to be made.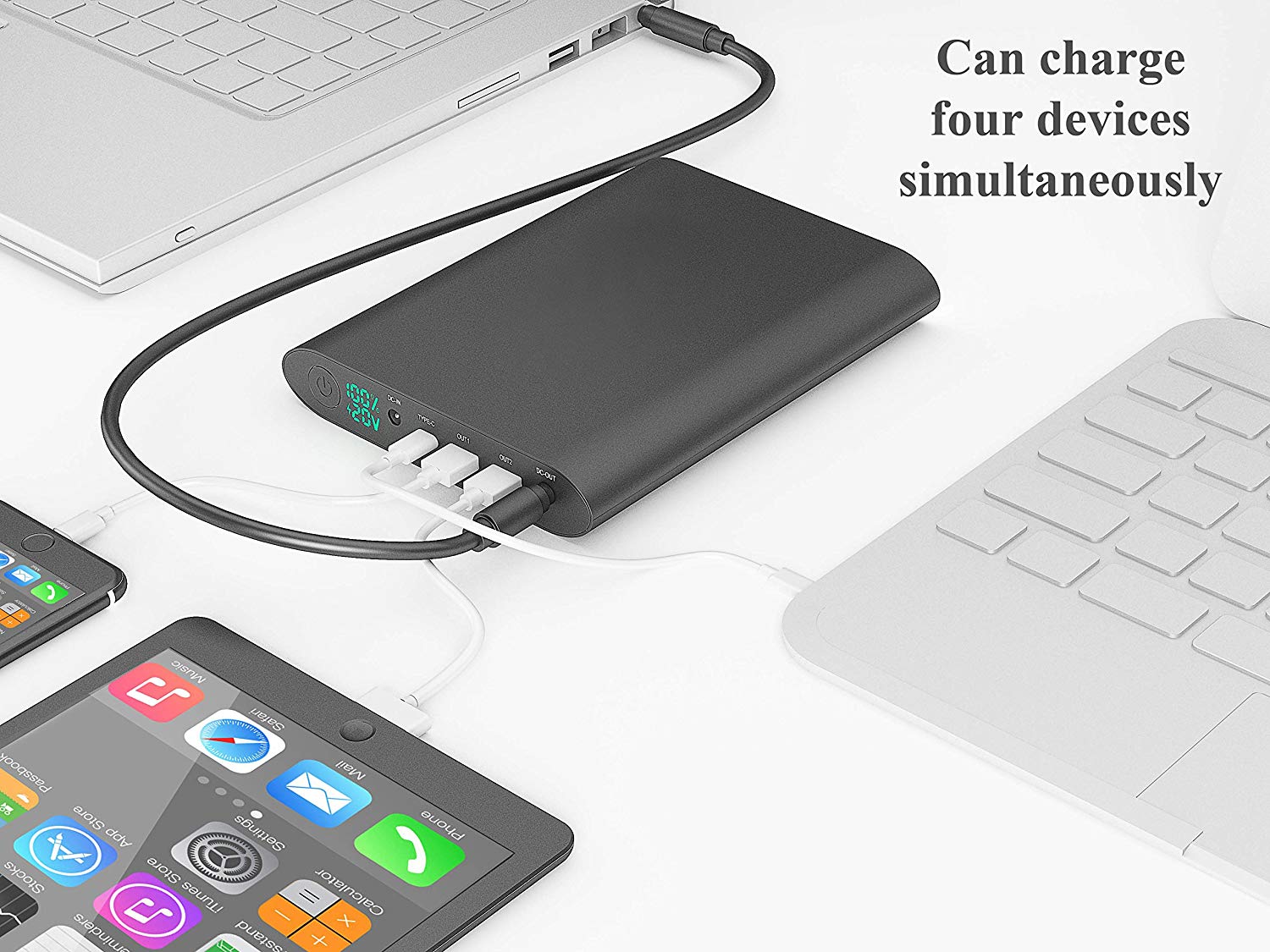 Chief among these is size and weight. The higher the capacity of the bank, the more likely it is to be big and heavy, but some power banks do a much better job than others of keeping things compact.
Consider how many times you want to be able to charge your phone before needing to recharge the power bank. The smallest and most portable chargers have around 3000mAh capacity, but given that they typically run at around 65% efficiency this may not even charge your phone once.
In our experience between 6,000- and 7,000mAh is an ideal compromise between portability and charging potential, small and light enough to fit in a pocket and providing two to three charges for your phone. You might find a particularly compact 10,000mAh model also does the job.
If you're going to be away from home longer much higher-capacity models are available, and we'd advise looking at 15,000mAh and above. These will be heavy, however, so don't expect to carry them in a pocket. (Remember that you can't take anything higher than 27,000mAh (100Wh) on a plane without the airline's approval.)
One sought after feature is an LCD screen that gives an exact readout of how much capacity remains (using a four-LED system on higher-capacity banks can be misleading), but you might also want to look for waterproofing and ruggedising, a solar panel that can charge the bank away from home, and integrated LED torches and lanyards. You can even now find power banks that support wireless charging. Note that you may pay extra for these features.
If you're looking for a high capacity charger that's portable, our Krisdonia Power Bank 50,000mAh portable charger may be for you. It offers a 50,000mAh capacity that will be able to charge your average smartphone over four times and still have some charge left.
It can also charge some MacBooks and laptops too, but you may want to make sure it will be compatible with your computing option before you buy it.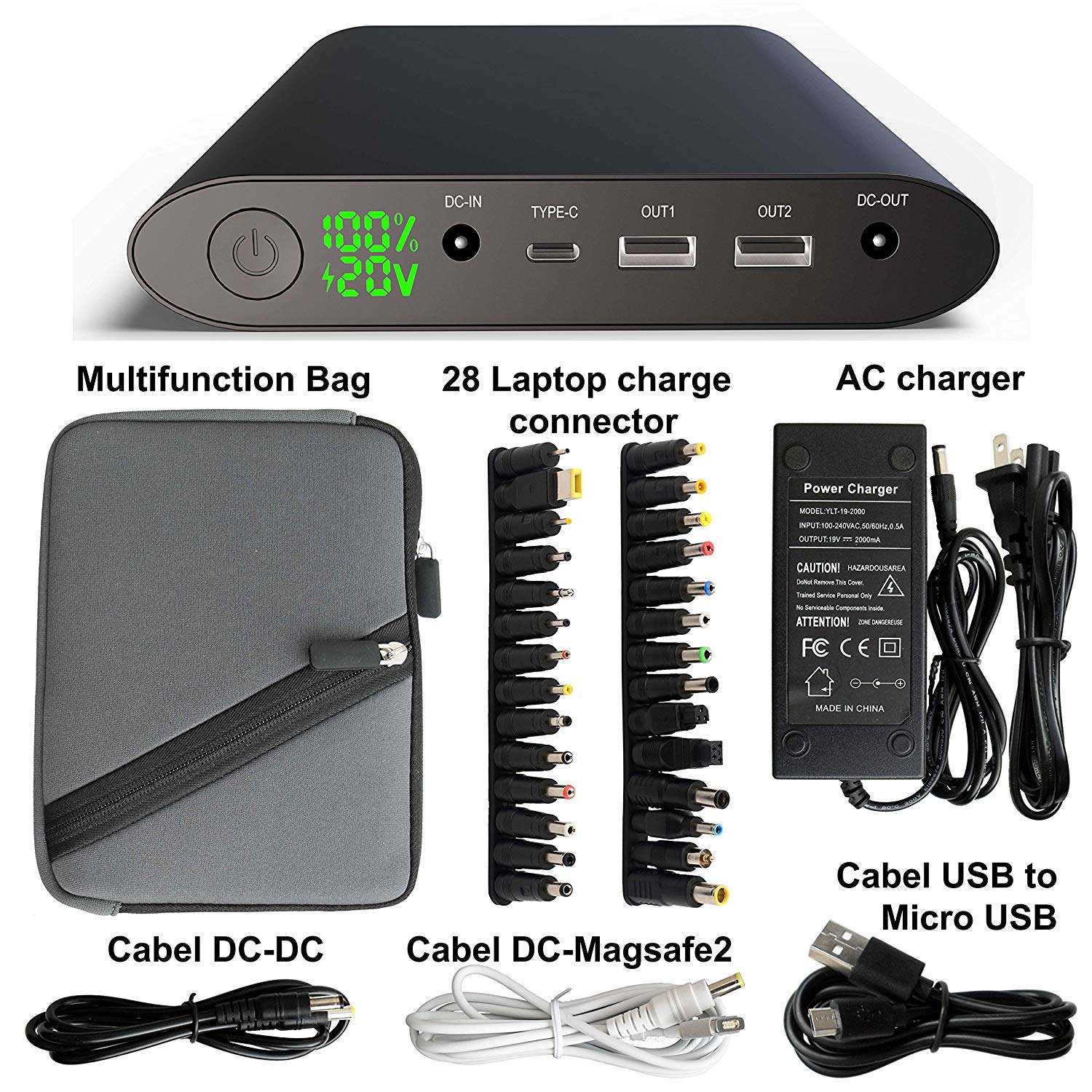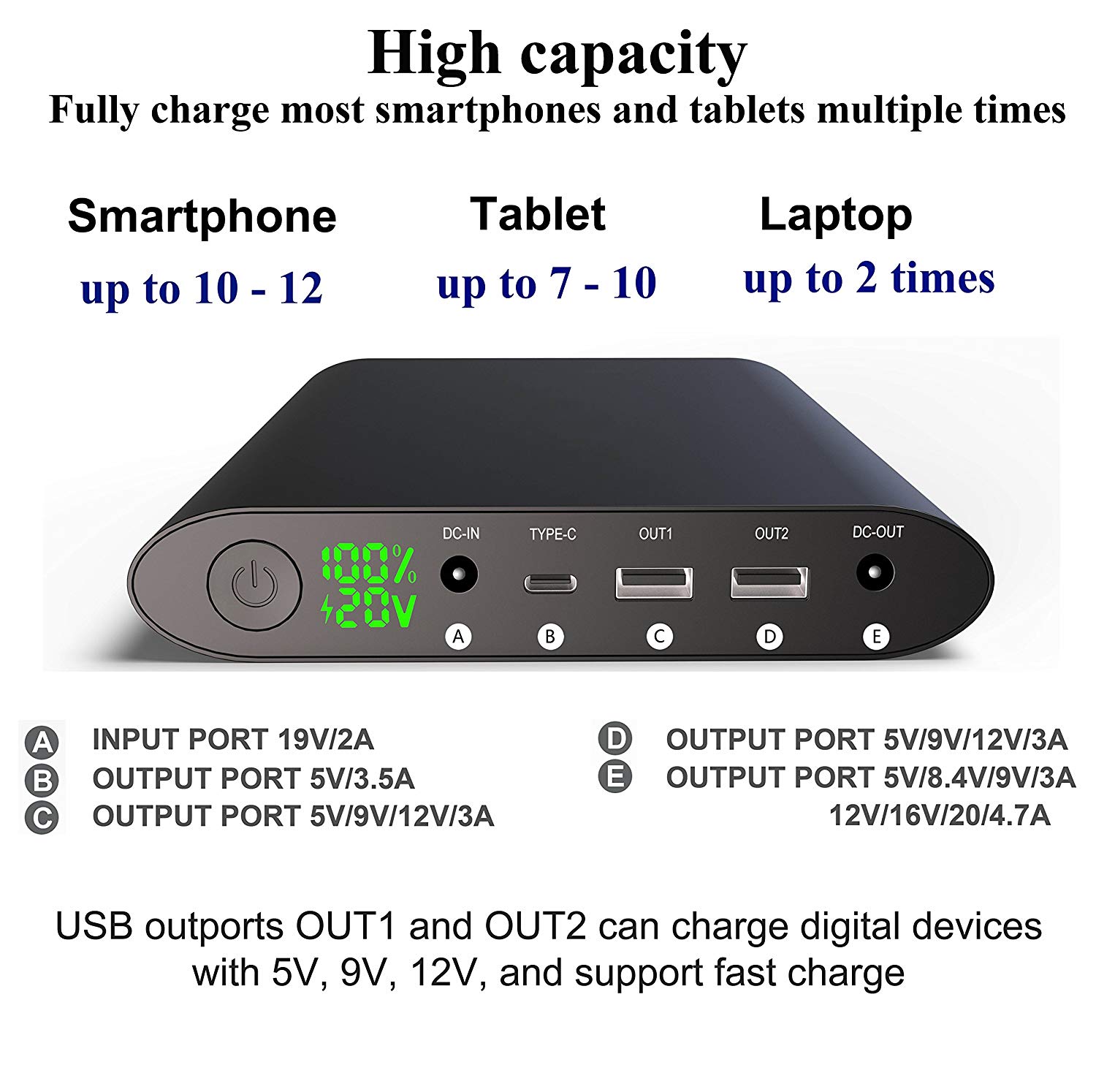 Power bank fast charger are supported by USB1, USB2 out ports that can charge digital devices with 5V, 9V, 12V. LED display are alerting you of the need to charge the power bank.

USB power bank -Type C output charges 5V digital devices with Type-C input. DC power bank output have six adjustable voltage (which must be set manually) and can charge digital devices for 5V, 8.4V, 9V, 12V, 16V (compatible 16.5V), 20V (compatible 19V,19.5V).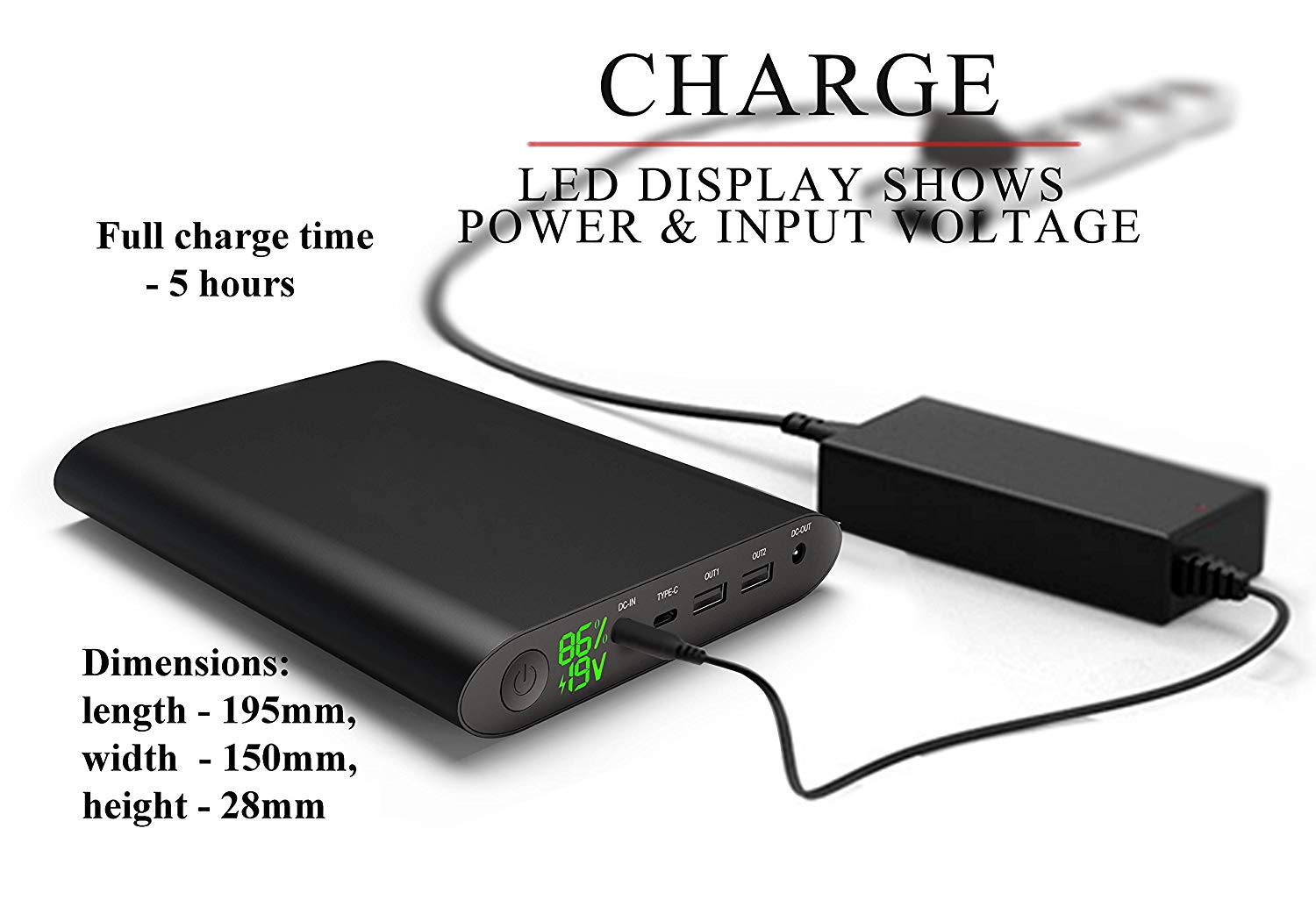 Smart power bank contains built-in circuits that provide safety functions: protection against overcharging, over discharging, short-circuiting, over current and high temperature protection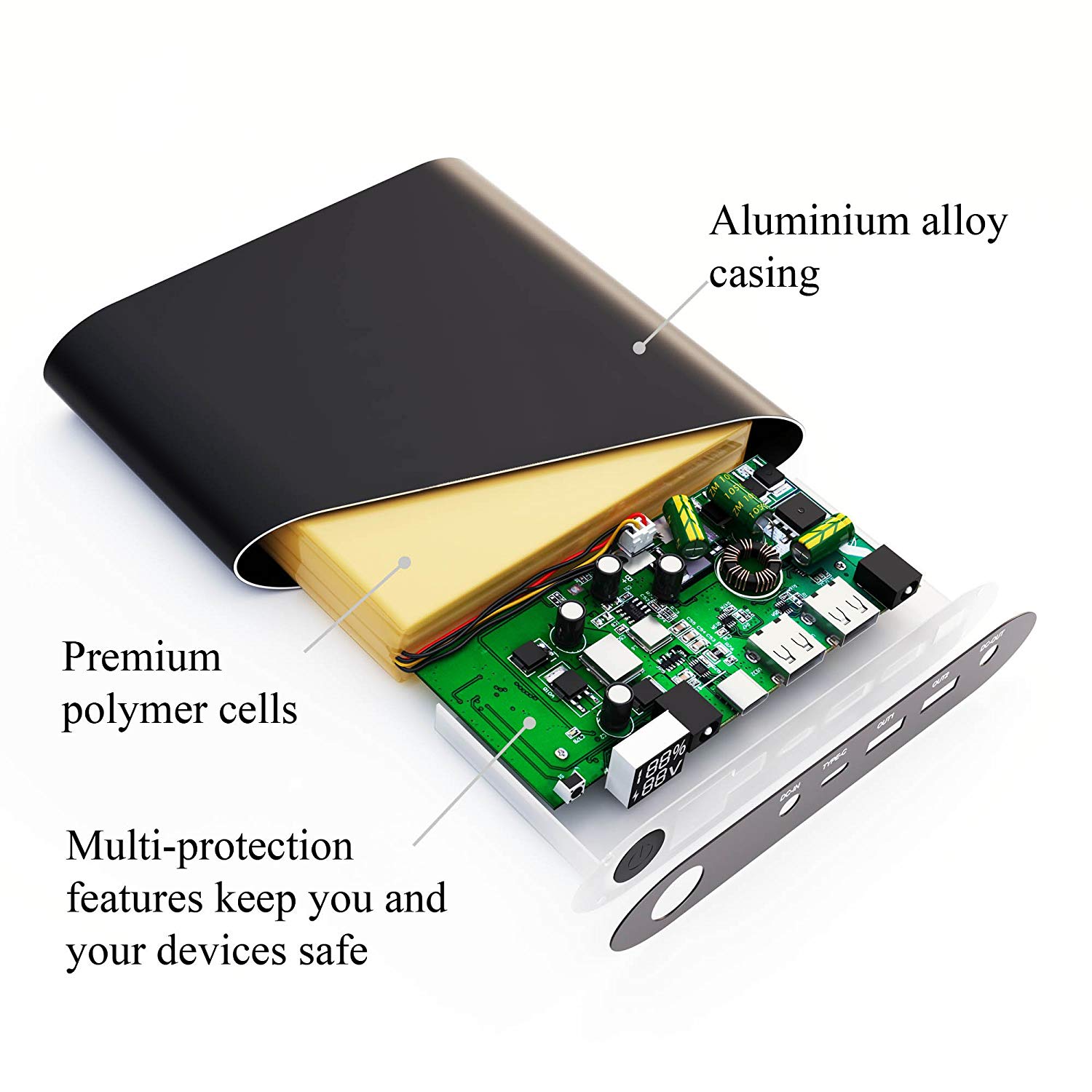 Jun 20, 2019

|
Gifts for Men