Snaptain A15 FPV
The first and most noticeable feature of the Snaptain A15 FPV is that it is foldable. When you fold it, you will realize that it has decreased in size, enough to fit in your palm. The weight of the drone is also minimal.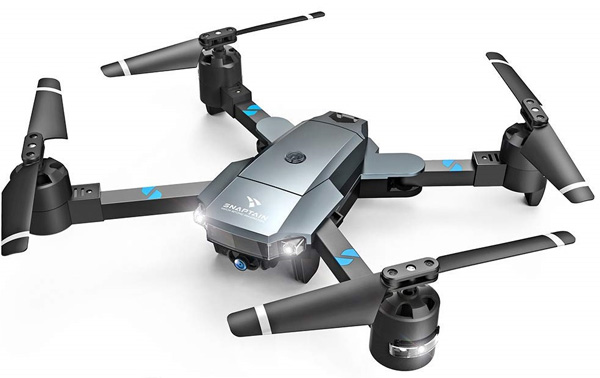 You will love the 720P HD camera, which captures good videos and photos. The camera is mounted on a drone, so that it has a field of view of 120 degrees.
Remember also that this drone supports Wi-Fi. This means that it can make real-time transmission of the video that your drone records when it flies. Thanks to the high-quality camera, you can shoot continuous videos that you can immediately share with your friends on social networks.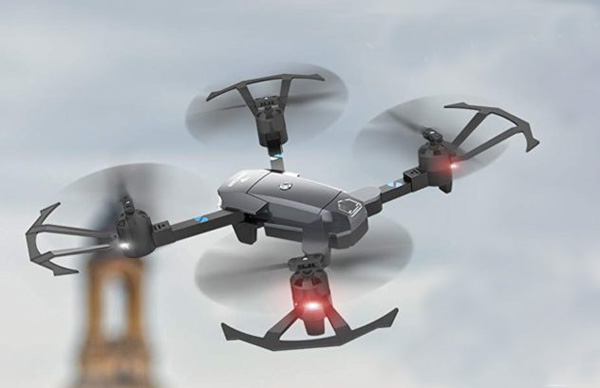 The drone is also equipped with highly responsive voice control technology. All you have to do is talk to the bottom, tell it to land, take off, fly right, fly left. Although this is just a fun feature, many people like it.
With the Snaptain A15, you get one spare battery to extend your flight time.
After you download the application to your smartphone, you can draw a line of the path along which you want your drone to follow, and as soon as you launch it, it will go along this path. Again, this is just an extra fun feature in an exciting fun drone.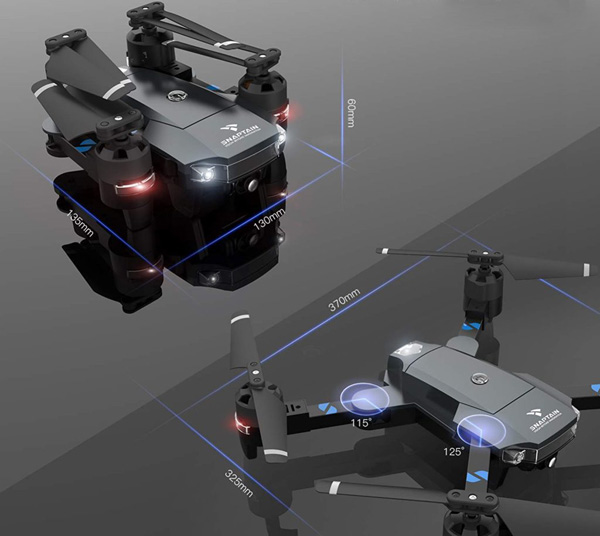 Another attractive feature is the retention of height. This ensures uninterrupted operation of the drone at your chosen height, so that you can take photos and videos without stability problems.
For more fun and thrills, you can try to use 360-degree flips in the middle of the flight. This drone can do somersaults and turn over beautifully.
With three speed settings, you can choose the one that is most suitable for you. Beginners can start at the lowest speed and build their way up.
Snaptain A15 Drone has many advanced features, affordable and easy to use.
May 14, 2020

|
Other gifts