Amazon Echo Plus (2nd Gen)
Amazon Echo Plus (2nd Gen) – Alexa smart home starter kit
Your personal assistant. Alexa can call you an Uber, order you a pizza, what the weather is going to be like , tell you a joke, or anything else you might need. The Echo Plus has a whole host of 'skills' which it can do for you, from playing games to controlling other tech to waking you up in the morning.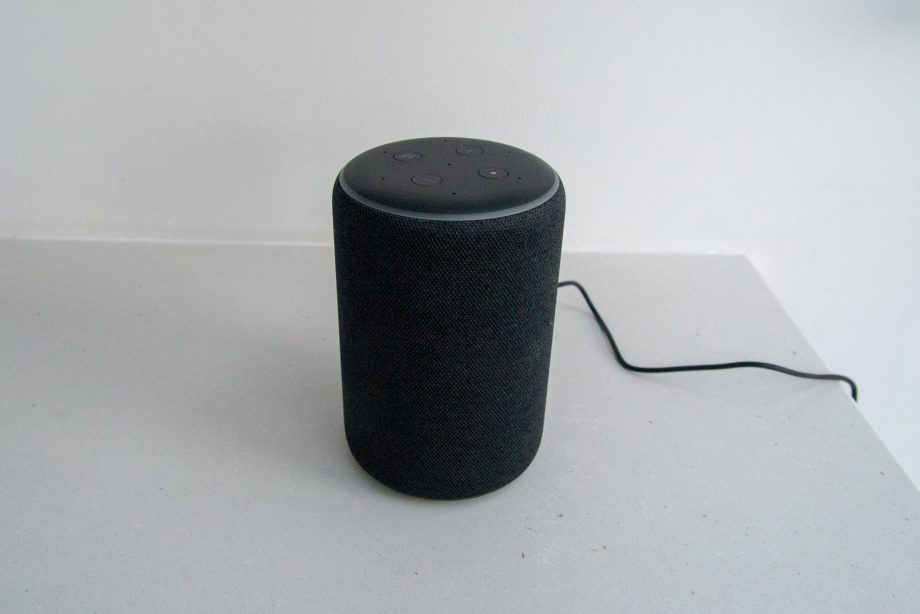 Buy it. The Echo Plus delivers a smart-home hub and robust smart speaker in one device. It offers significantly better sound than its predecessor.
Highs are clearer.
Mids are more natural and better-defined.
Lows are deeper.
Overall volume is noticeably louder and sound quality is improved
The second-generation speaker has a new, modern design, improved audio and a few interesting new features.
To get started, just plug this speaker in. A blue ring spins around the top of the speaker for around 45 seconds. Then, pair the device to the Alexa app on your phone, and you're good to go. All you have to do to set up a Philips Hue smart bulb is power it on and say "Alexa, discover devices."
After scanning for around 3 seconds, Alexa told me it had found the bulb, and named it "First Light." From then on, I could control First Light via the Alexa app or voice command. (You can rename your devices in the Alexa app.) Another fact to consider: Once you pair a device to your Echo Plus, you can control the device in the Alexa app. This is convenient, because it allows you to control all your smart- home devices, across brands, in one easy place.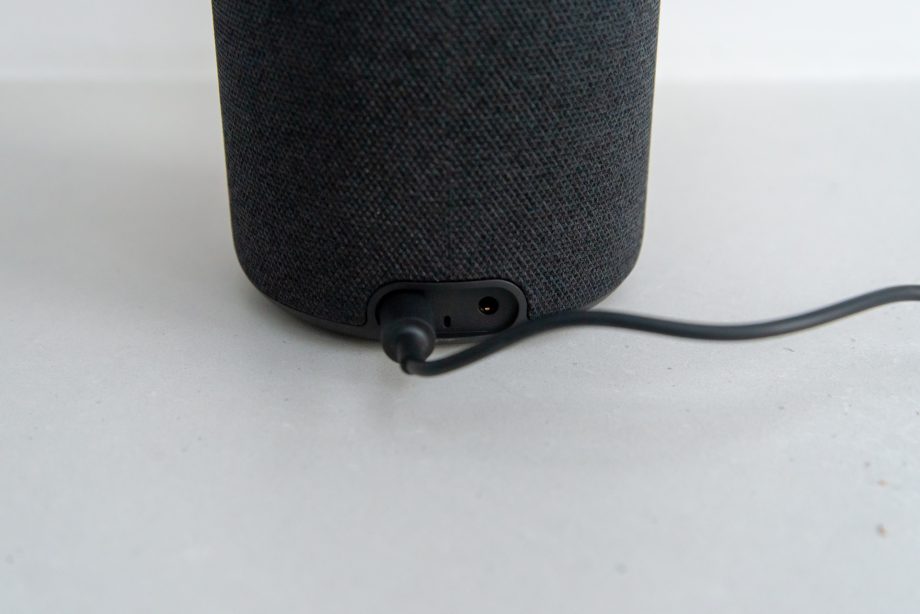 The Echo Plus now has a temperature sensor built in. From the app or by asking, you can get the current temperature.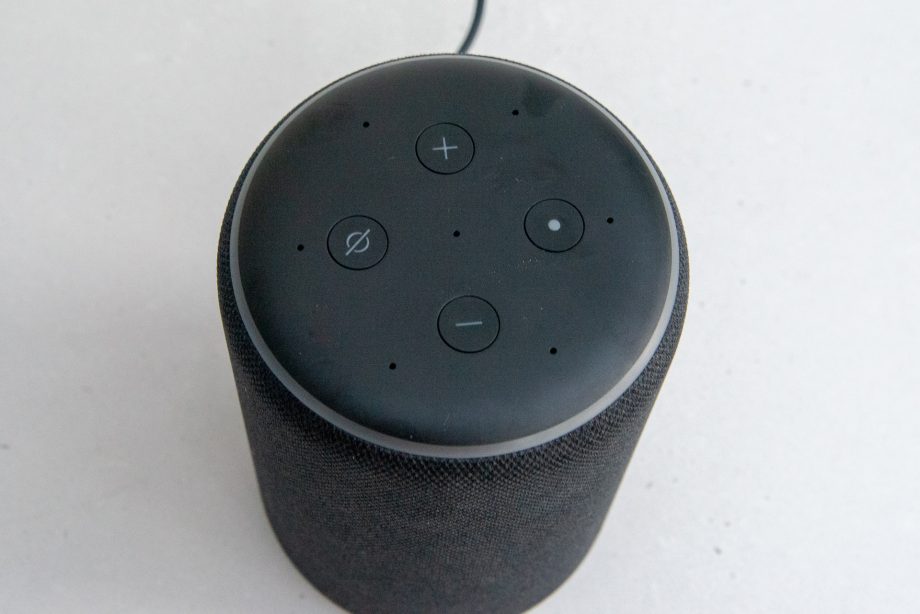 May 12, 2019

|
Unusual gifts