Photo Crystal Flat Cube A1804
Invoke stunning memories of special moments, give a unique gift to your special someone.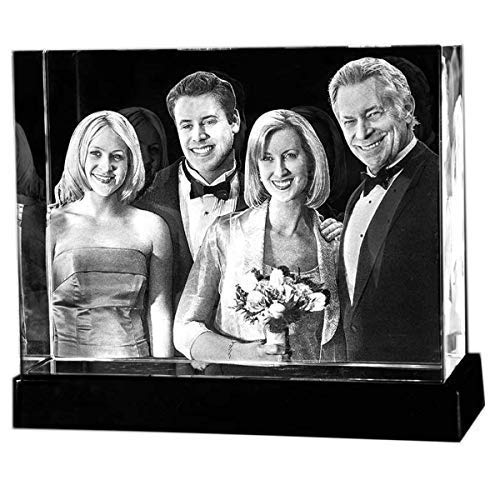 Our train crystal is the perfect gift to capture stunning memories, with beauty and classic elegance for years to come. Great gift for individuals, couples and families. Free 3D engraving. 2 lines of text, up to 40 characters (Including spaces, and punctuation) Etched 3D Rectangle Train or tower for birthday, Valentine's Day, wedding, mother's day, father's day or anniversary gift.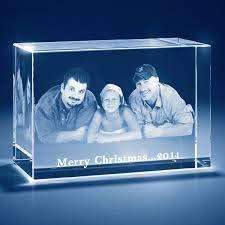 Our customized 3D Photo engraved crystal paperweight is a cute and personalized gift of simple, understated and thoughtful taste. Order from A&B Crystal Collection and Send us your picture and your special someone to info@ab-crystalcollection.com and we will do the rest. This lovely gift arrives in a thoughtfully prepared keepsake gift box with a blue silk inlay – sure to bring a smile to your loved one's face when they receive that perfect birthday, Valentine's Day, wedding, Graduation, mother's day, father's day, retirement or anniversary gift. Requests for further customization are always welcome so please do not hesitate to contact our customer service team with any questions you may have.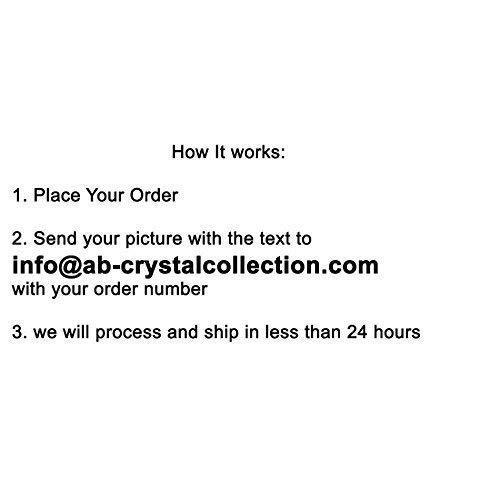 Jun 14, 2019

|
Unusual gifts