InnoGear Wood Grain Essential Oil Diffuser
The InnoGear Wood Grain Essential Oil Diffuser is an aromatic diffuser, a great addition to your home or work space. Elegant design fits into most interiors and creates a feeling of intimacy with nature in your home or office.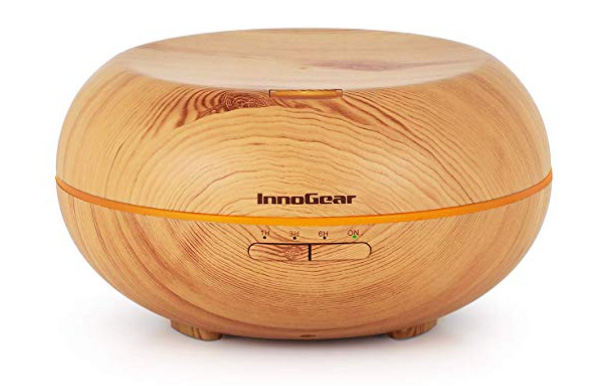 The diffuser has a large capacity with an adjustable fog output. Upgraded with a large 500 ml water tank, this diffuser maintains working hours of up to 17-18 hours in weak mode and 10-12 hours in strong mode.
Wood Grain Essential Oil Diffuser comes with 7 lighting colors. Each color is adjustable (bright /dim). And a diffuser can create the perfect night light for the bedroom.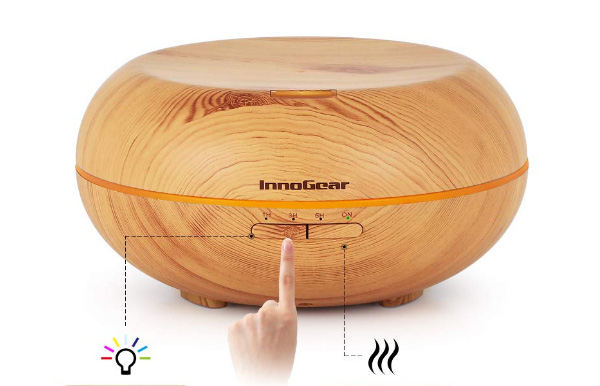 The diffuser comes with 4 timer settings - 1 hour, 3 hours, 6 hours and on permanently. If the water level is too low, the diffuser automatically shuts off. The aromatherapy diffuser uses ultrasonic technology, which provides a soft mist and pleasant aromas to create calm, relaxing environment, soften and moisturize dry and chapped skin and helps you breathe better in winter.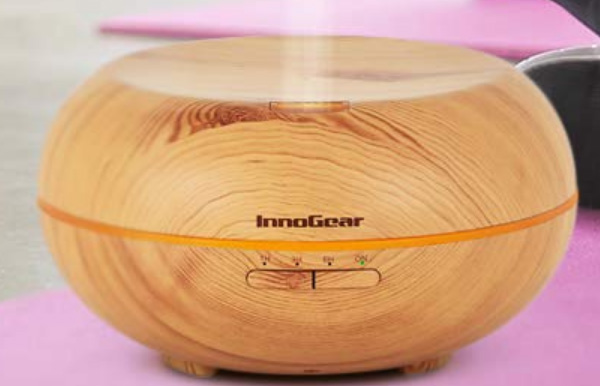 InnoGear Wood Grain Essential Oil Diffuser includes the latest ultrasonic technology that breaks the essential oil into microparticles. This improves the diffusion process, since the essential oils do not heat up. This also preserves its benefits. It's ideal for relaxing, relaxing, energizing and sleeping in a good atmosphere.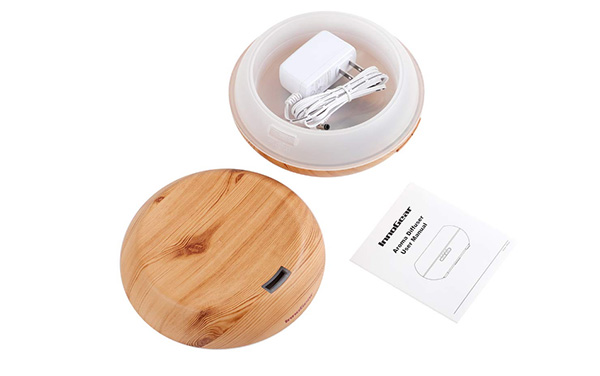 Use Wood Grain Essential Oil Diffuser with or without oils to add moisture to the air to eliminate dryness and help with your chapped skin, chapped lips, and dry sinuses. Add drops of your favorite essential oil to our diffuser to relieve stress after a long day and sleep better at night. Make the atmosphere of your home more pleasant and fresh; get rid of various smells of pets or pollution.
Nov 6, 2019

|
Unusual gifts