Mi robot vacuum Cleaner
This robot vacuum cleaner frees you an hour of free time. You can mind your own business. Mi Robot Vacuum is a useful thing for people who have Pets, small children and people who just don't have enough time . This little helper will help you to relax after work, do not think about dust and wool. Mi Robot Vacuum will do all the work!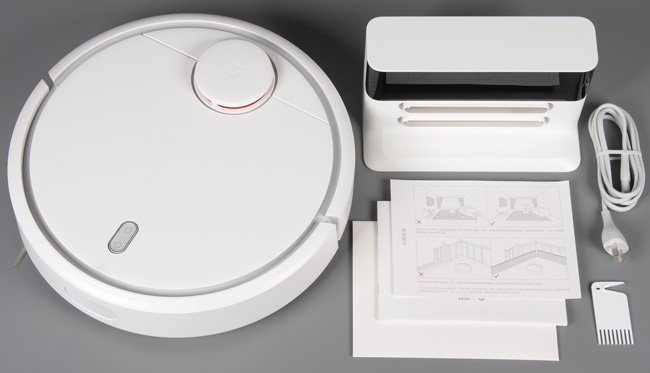 Mi Robot Vacuum is a smart robot vacuum cleaner that uses the latest SLAM algorithm to generate a room map. The robot has a round shape. Its body is made of white plastic, the surface is matte.
The manufacturer installed a unique slam system in the vacuum cleaner. 12 sensors are built into the body of the robot vacuum cleaner.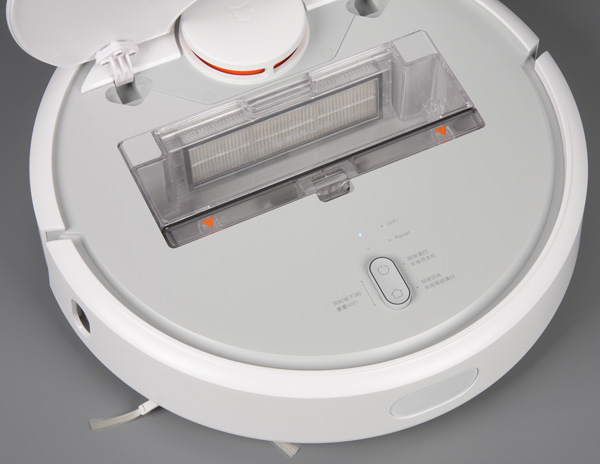 They allow you to build a map of the room and determine the position of the robot vacuum cleaner in space and choose the optimal scheme of movement. The robot itself builds the best route and starts cleaning itself. Sensors are located on the body of the vacuum cleaner and build a 360°view. They calculate the distance between the vacuum cleaner and objects and give a signal when it is necessary to go around obstacles.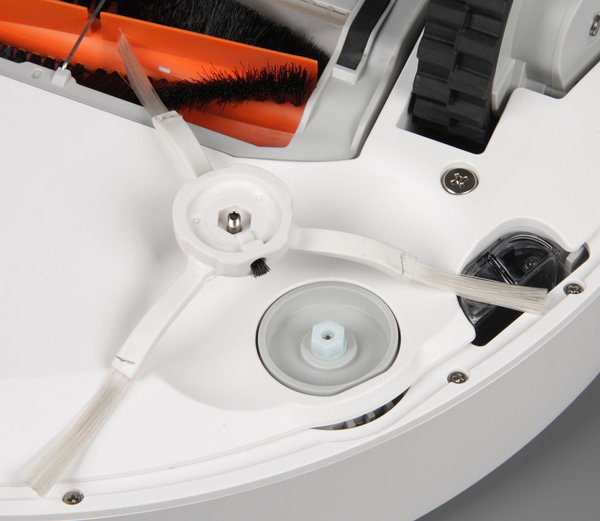 You can control your robot through your phone in the MiHome app. In the application shows the robot charge, cleaning area and time for cleaning.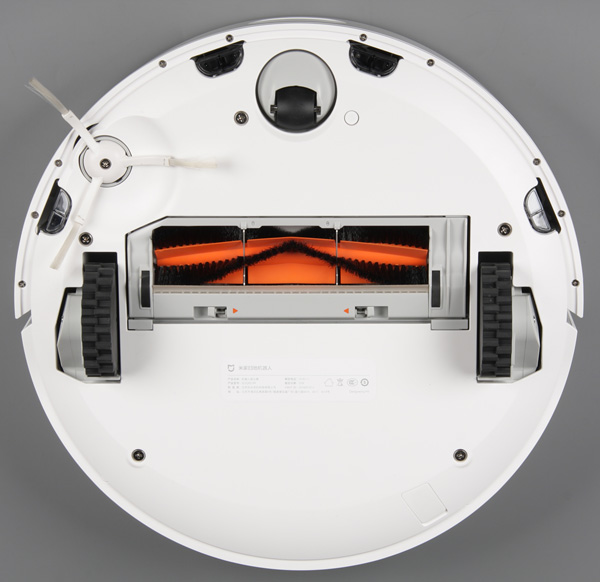 Battery capacity 5200mAh.The robot vacuum cleaner can clean up to 180 minutes. Charged robot vacuum cleaner from the station. It is located near the outlet. At the end of cleaning, the robot returns to its charging station.