The Xiaomi Mi Air Purifier 2
The Xiaomi Mi Air Purifier 2 is a good device for those with families at home, but skeptics will still need more convincing.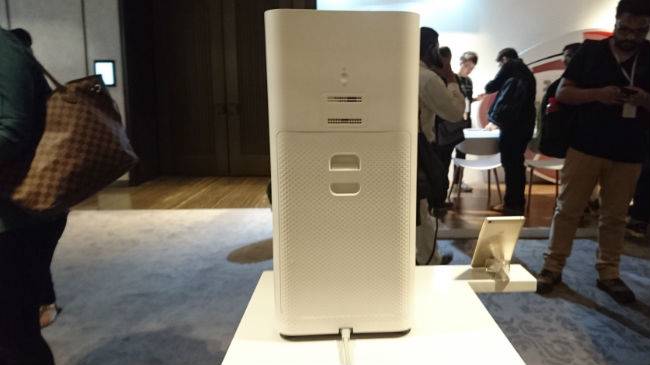 I'll be very honest here - when I first found the Mi Air Purifier 2 on my desk (quite literally), I wasn't too impressed. I must mention that I had two of these - one in my office and the other in my home. None of us at office really noticed the Mi Air Purifier's effect till the smell of wood polish took over our office. When we walked into the office in the morning, our entire office was smelling of thinner, but about half-an-hour after turning the air purifier on, we realised that the smell had disappeared. Depending on how your home is, you can strategically place the Air Purifier for maximum coverage.
It has an incredible sleek and sexy design, works brilliantly, connects seamlessly to your smartphone and is incredibly quiet. The Mi Air Purifier 2 is an intelligent product with smart features that make using it to clean the air simply effortless.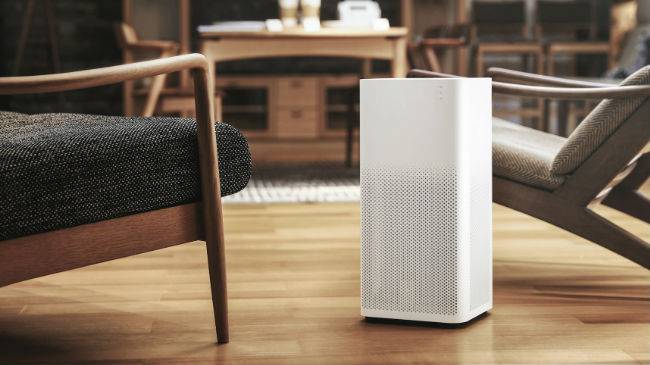 It comes with a 360 degree 3 layer filter, real time monitoring and timer schedules via the Mi Home app and 4 different modes including auto and manual. The device absorbs polluted air from all four sides and releases treated breathable air from the top. It has an Auto mode as well as a manual mode, though the Auto mode will suffice for most users.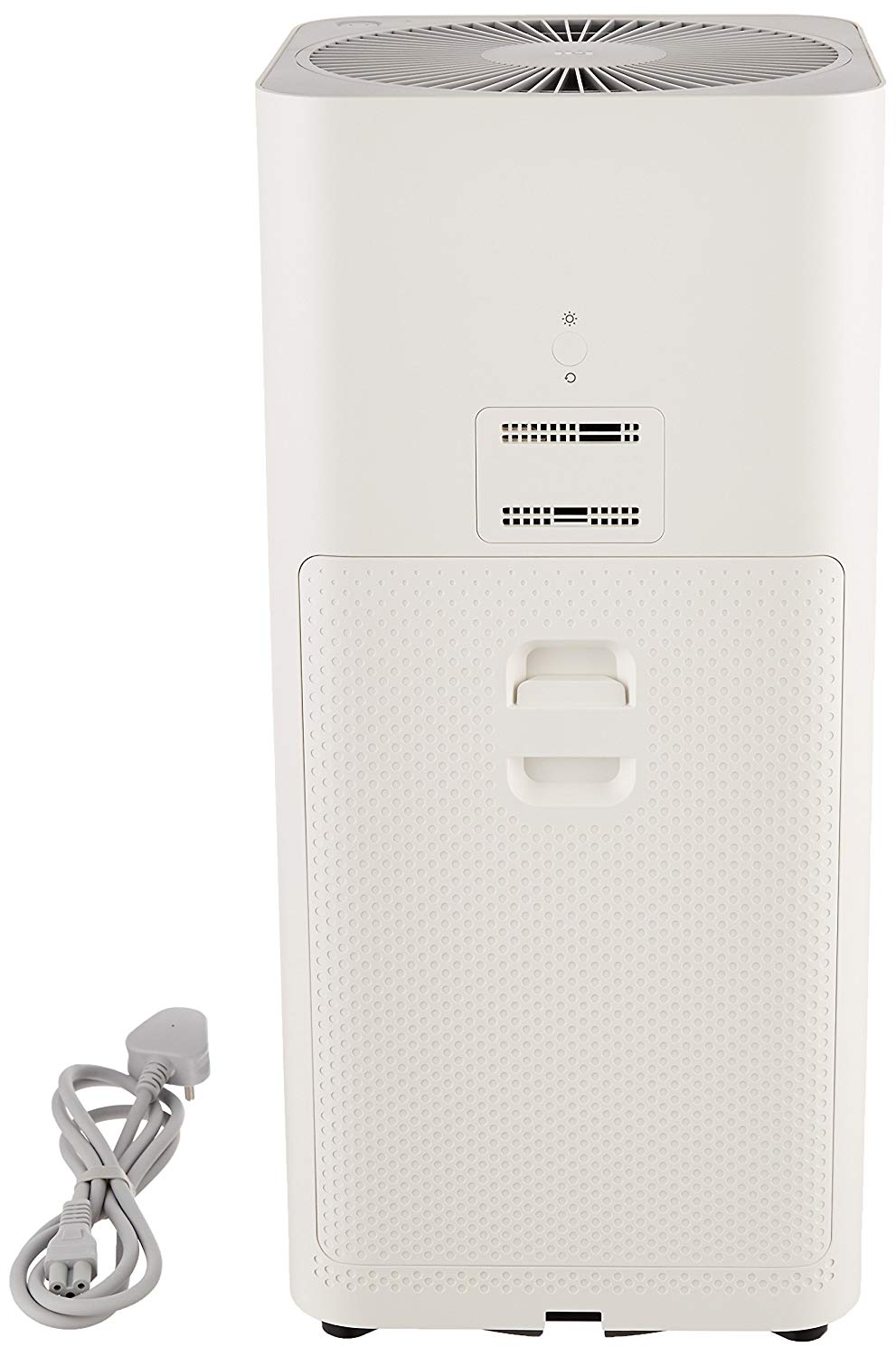 Setting it up
The Mi Air Purifier is obscenely easy to set up. Download the Mi Home app, power up the Mi Air Purifier 2, and wait for the app to recognise it. If you have an Android phone, the app will pretty much do everything for you. All you have to do is enter your WiFi password. Once set up, you can interact with the Purifier via Cloud. This also allows you to connect to other WiFi networks. The app is all that you need to turn the Purifier on and off, as long as the main power switch is on. You can also schedule turn on/off times via the app, and access the purifier when you're on other WiFi networks or on mobile data.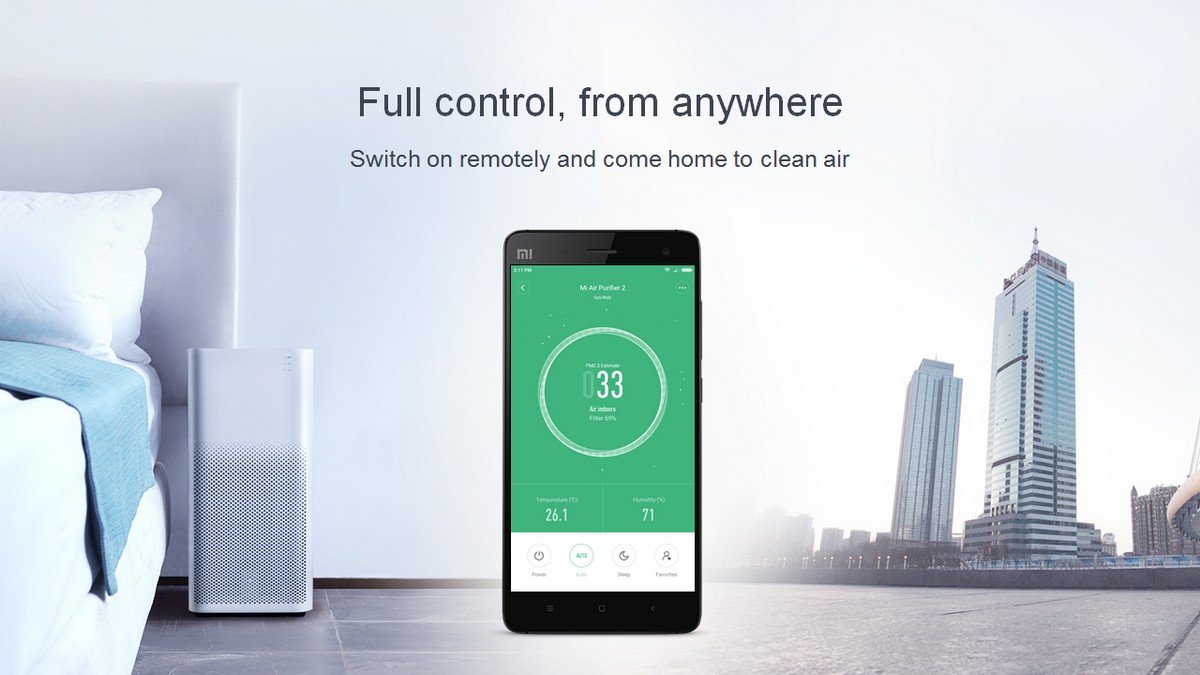 The filter
Part of the setup process also includes the filter. While the Mi Air Purifier 2 comes with one filter installed, you'll eventually have to set a new one up, and it's very easy to do so as well. You simply open the flap on the back and pull out the filter to replace it with a new one. The filters have a lifespan of six months, according to Xiaomi.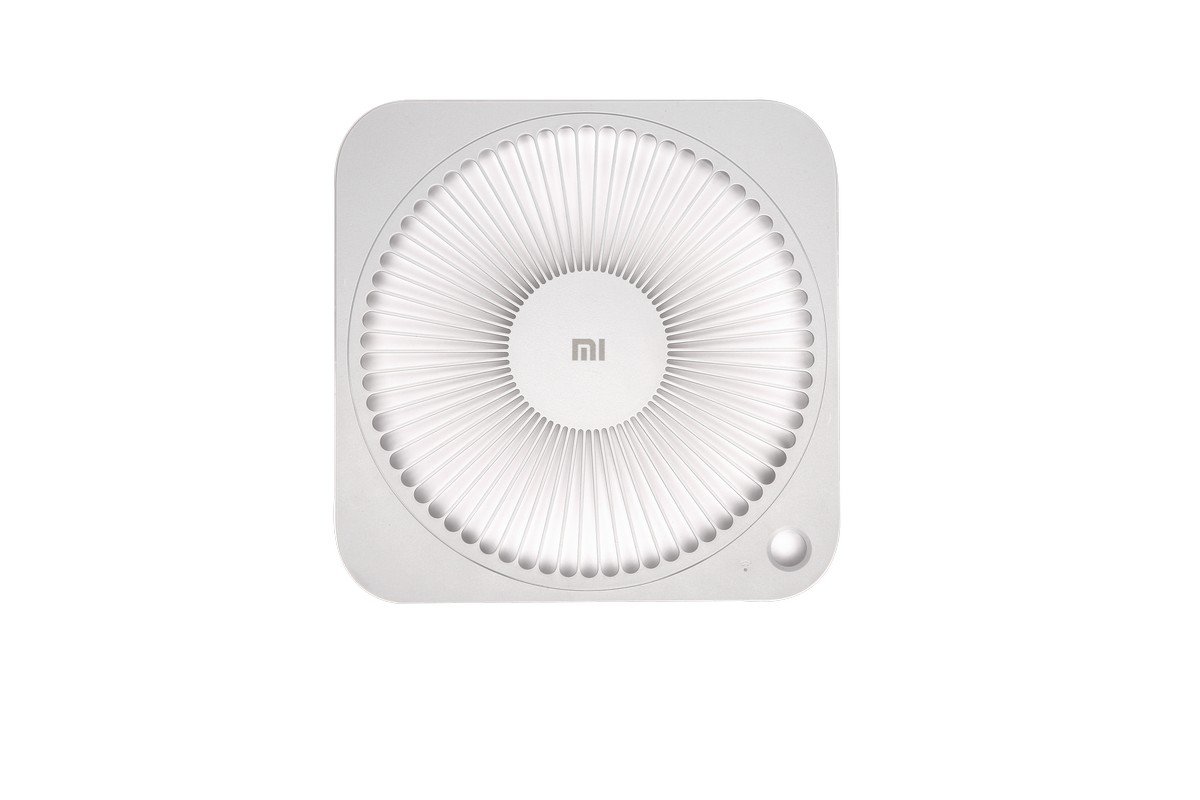 What really strikes me is how quiet the Mi Air Purifier 2 is.