Xiaomi Mi home Photo Printer
Xiaomi Mi home Photo Printer is primarily designed for needs of individuals for home use. What's more it has a very compact form and does not take up much space.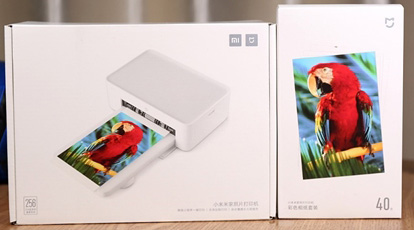 The printer uses sublimation printing technology. Color depth 256 levels per color. Printing is stable, print resolution is up to 300 × 300 dpi. Paper included. Paper size 6 inches, specific size 100 × 148 mm. This is a special photo paper for Xiaomi photo printer. The surface of the photo paper is coated to make printed photos more beautiful.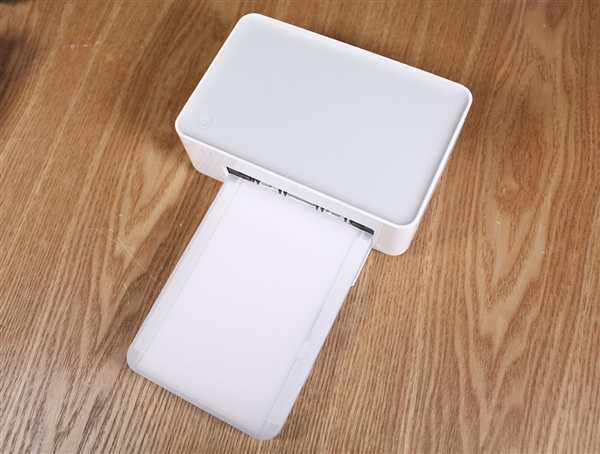 The photo printer is white, photodetectors and 655 independent cooling holes with various calibres are located on the side of the main unit to ensure the thermal characteristics of the printer. A circular power switch is located in the lower left corner of the printer. After connecting the power, the printer can be turned on or off with a short press. If you want to restart the printer, just press and hold the button. At the bottom of the switch are three indicator lights. During operation, the indicator starts flashing. If the printer is not used for a long time, it goes into sleep mode. Wi-Fi indicator: when the indicator is orange and blinking, it means that the device is not connected. A flashing blue light indicates that a connection with the device has been established.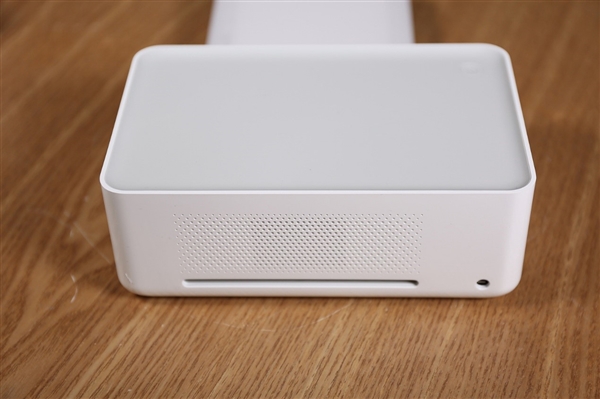 A photo printer can print photos in an average of 58 seconds. The surface of the printed photograph is coated with a special layer to prevent fading of the photograph, and to make it water-repellent and for no fingerprints left. Another feature of this printer is printing photos on documents.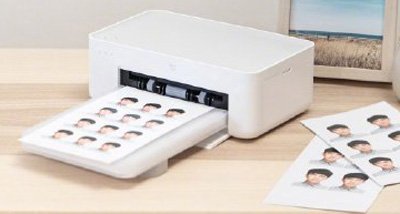 You can print photos from your phone, computer, or remotely by multiple users.