Xiaomi Mijia Automatic Foam Soap Dispenser
This automatic dispenser does not require pressing any buttons to dispense soap, which ensures complete hygiene. It is enough to bring your hand to the Xiaomi Mijia Automatic Foam Soap Dispenser and it will automatically give you the optimal amount of foamed soap. The response rate of the optical sensor pleasantly surprises, the dispenser will work within 0.25 seconds after the presentation of the hand.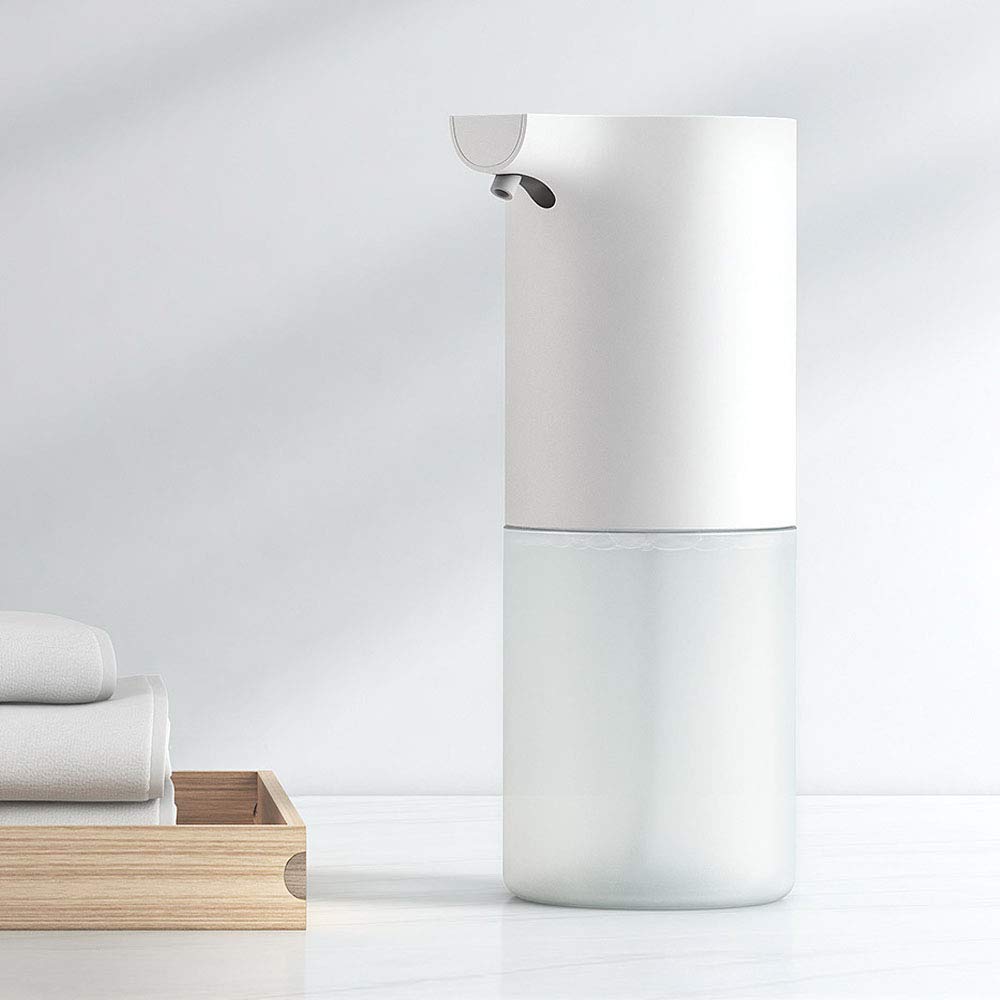 Delivery of the device is carried out in a dense box of white cardboard, on the surface of which the main technical information is applied. Inside the box, in addition to the device itself, are placed the instruction manual and four brand AA batteries from the ZMI sub-brand. Structurally, the apparatus consists of two parts: a container for soap and a control unit. In order for the user to always be aware of how much soap solution remains, the lower part is made of transparent plastic.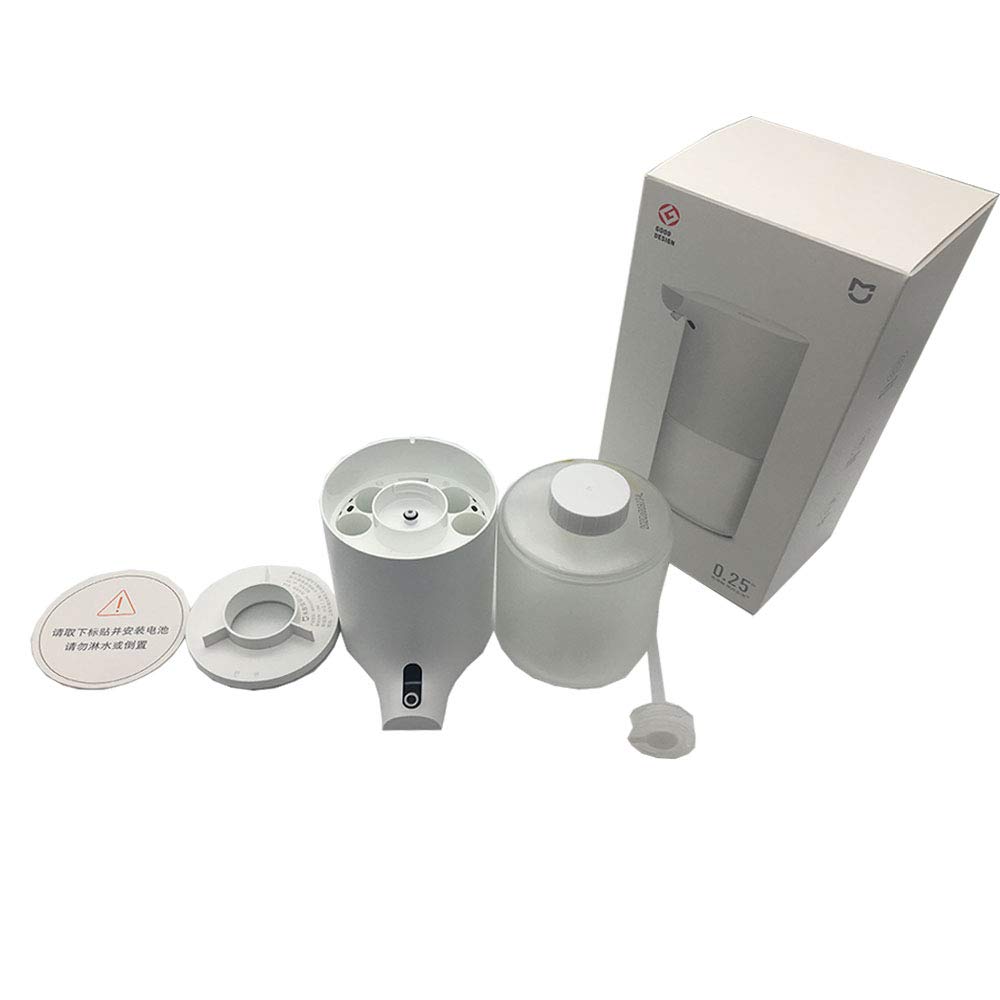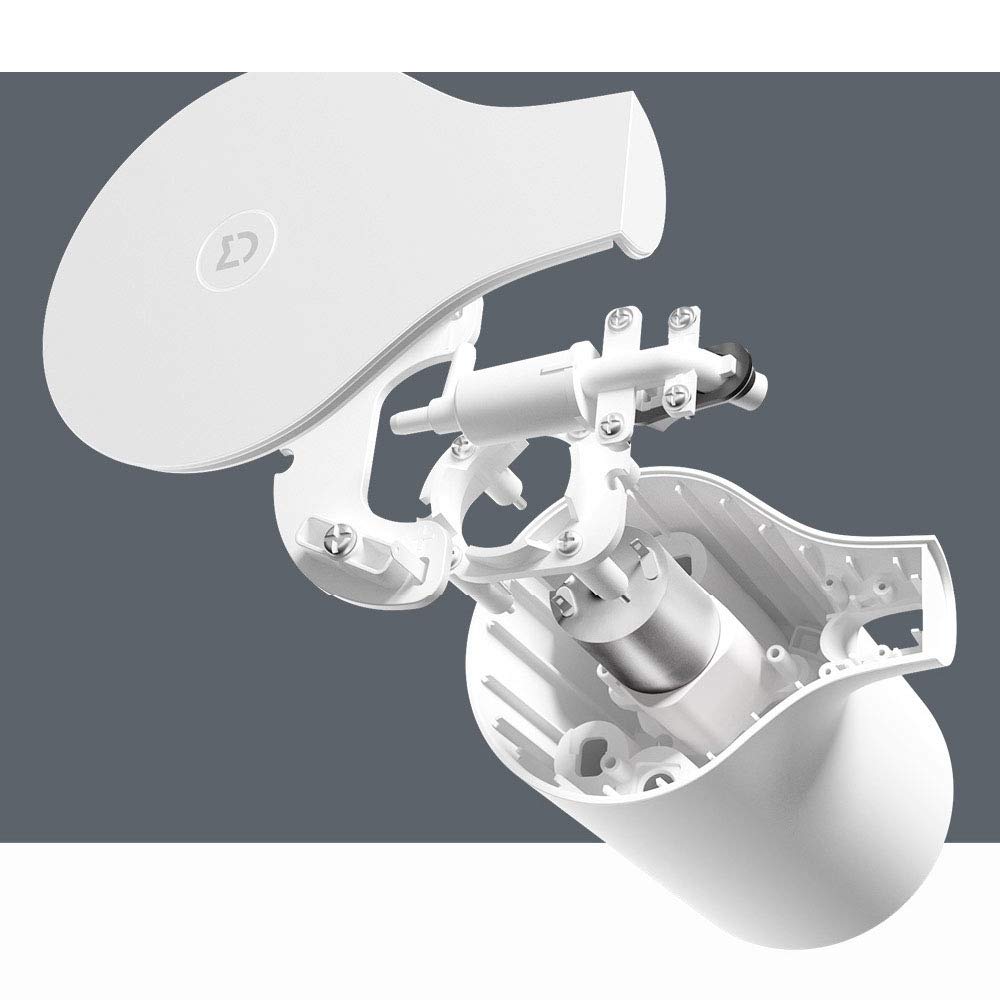 How does Mijia Automatic Foam Soap Dispenser work?
The principle of its operation is based on the operation of the motion sensor. It is enough for the user to bring his palms to the nose, as this action will immediately be recorded by the motion sensor (it is located behind the nose). Submission of foam is carried out almost instantly – in 0.25 seconds. Motion recognition occurs within 10 cm. The control button works as follows: one touch brings the product to the active state, as evidenced by its glow with white light. After the second touch, the button changes the color of the glow to orange, which means the device is turned off, i.e. the dispenser will not give out reactions to the presentation of hands.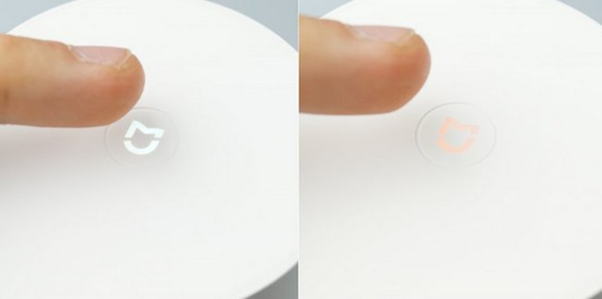 To save soap, the Xiaomi Mijia contactless automatic foamed dispenser has a method of mixing air with liquid soap solution. When using the original soap, its ratio to the air is only 1:12. It is possible to self-pour soap, for which you need to open the lid of the container. And another nice bonus: replaceable liquid soap is quite possible to dilute with water in a ratio of 2: 4.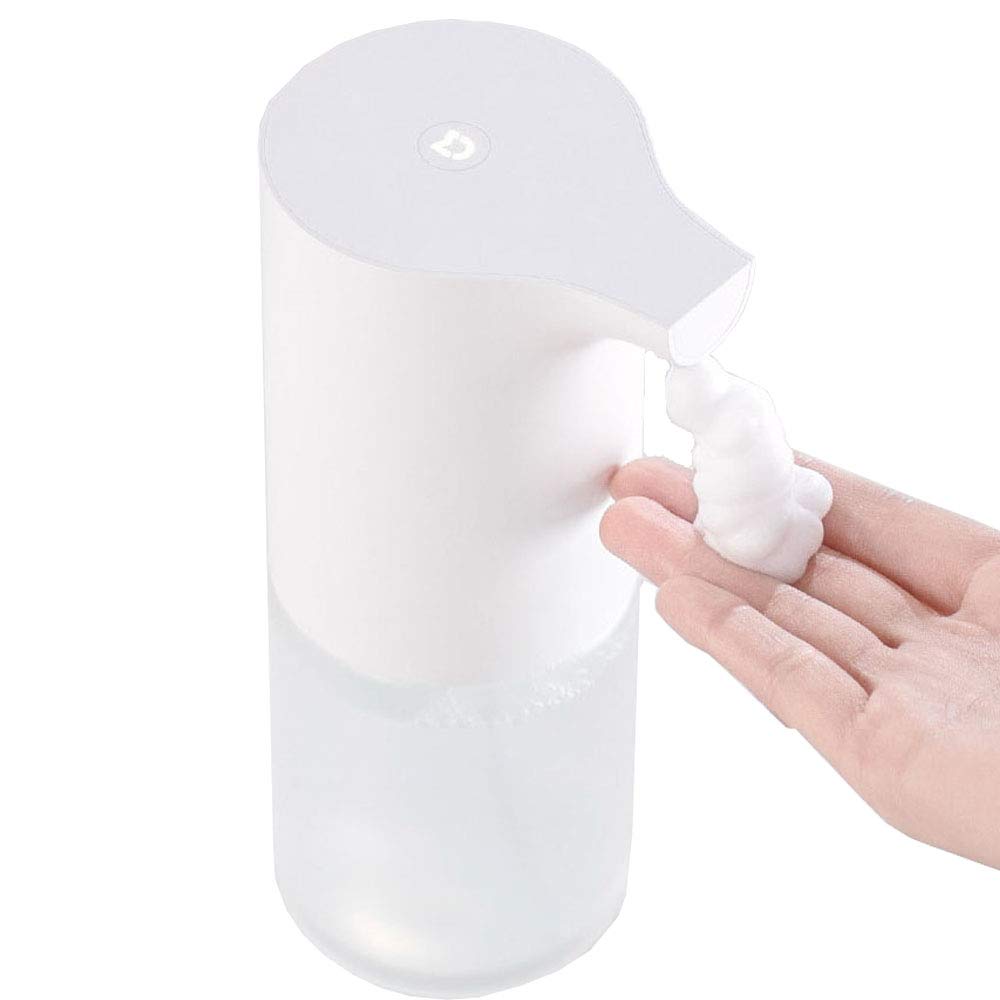 The new dispenser from Xiaomi will be appreciated by those who like to buy various devices that greatly simplify life. Now you can be sure that soap will be consumed really economically, which is achieved by mixing it with air. Another advantage is the ease of care of the device. He is not afraid of splashes and high humidity, therefore, he tolerates accommodation in the bathroom. And with high-quality plastic, all contaminants can be easily removed using ordinary detergents.